Community
Join our online community today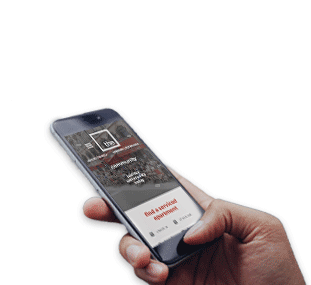 Be part of thesqua.re, be part of our community
We believe in giving our clients the whole package. If you stay in one of our serviced apartments in London, you get full access to our offline and online community. Our offline community is made of monthly thesqua.re events where residents get an opportunity to meet each other in casual surroundings. Our online community allows you to speak your opinion, ask questions to other residents or the staff, share tips and ideas or anything else that come to mind. We believe in creating an open forum, a space to speak your mind, a comfortable place for you to feel home.
Want to join our community ?
Events
Alongside our monthly thesqua.re events, we recommend things to do in London each month.
We are currently planning our next event.
In the meantime, make sure you are notified by messaging [email protected] and we'll email you when the details are ready.
See more ...