LIST WITH US
Partner with our global marketplace
At thesqua.re, we offer like-minded property individuals flexible short and long term
leasing solutions, co-development and partnerships.
Interested in working with us?
Contact our experienced Property Acquisitions team to discuss our solutions:
+44(0)748-087-0138 | [email protected]
WHO WE ARE
---
Thesqua.re is the leading global marketplace of serviced apartments that exists to solve all corporate travel needs by delivering bespoke serviced apartments that can be called home.
All serviced apartments are fully managed, booked, cleaned and maintained by our experienced team, ensuring your apartment is in the safest of hands.
AWARDS
---
We have received many industry awards for our product excellence and service. We're always aiming to add more to our collection.

WHAT WE OFFER
---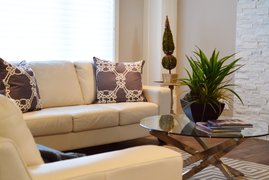 thesqua.re exclusive
. Earn from your home when you are away.
. the ideal solution for people who spend a lot of time abroad and want to enjoy the financial benefits.
. You decide availability; we manage bookings, finances, maintenance and cleaning.

thesqua.re institutional real estate partnership
. Where we work with local businesses and developments to lease new properties.
. Perfect for those that have multiple units in a building or are part of a long term property development.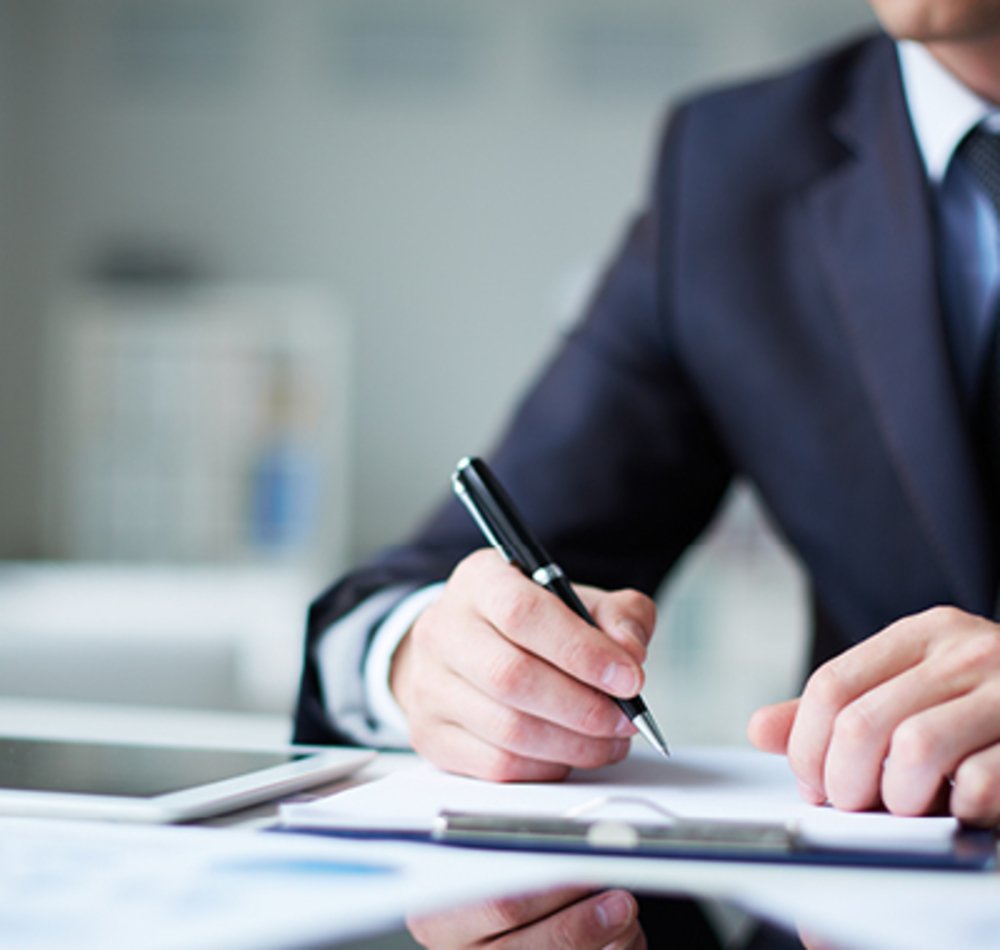 thesqua.re long term lease
. We rent your empty apartments on a long term lease.
. You get to enjoy the financial benefits of a continuous tenant.
. Avoid all the usual hassles of being a landlord.
. We take care of all weekly cleaning and maintenance issues and you never have to deal directly with our clients.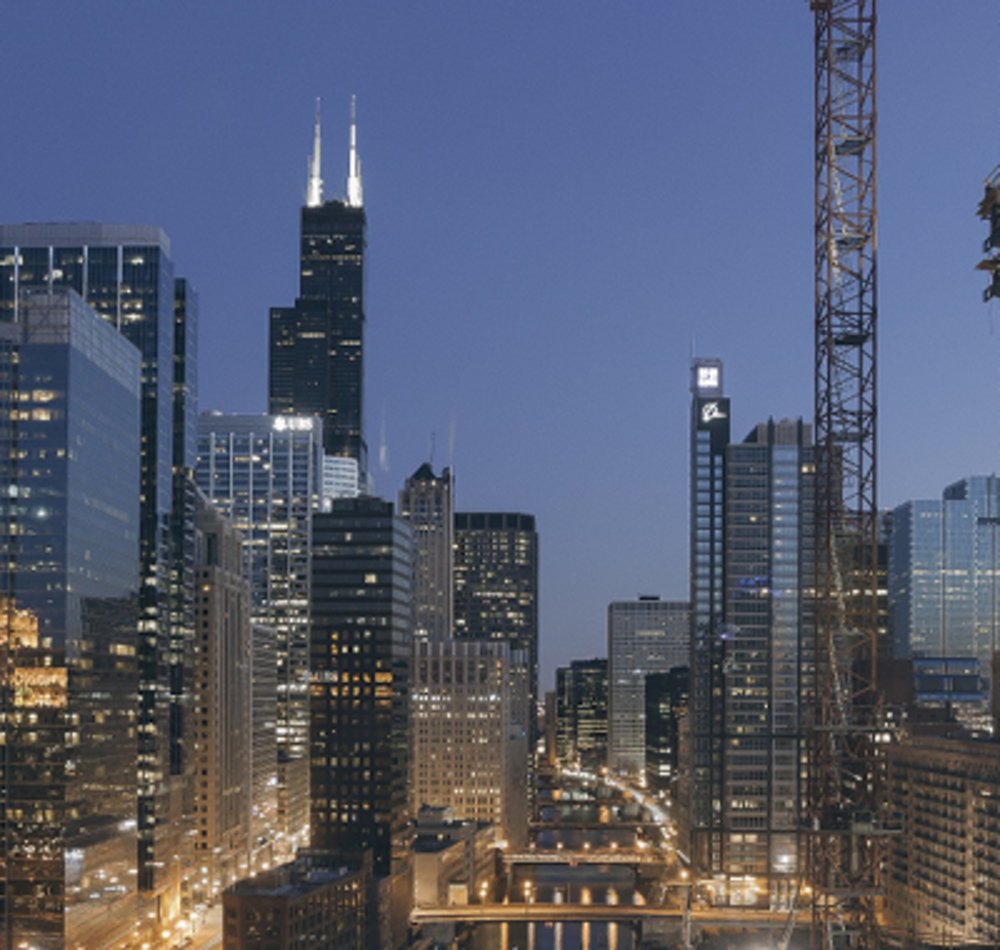 thesqua.re partner network
. The top pick if you're an operator with your own.
. Professional serviced apartment inventory.
. List it on thesqua.re and become part of our partner network.
. We are open to new working relationships with flexible terms.
Partner with the leading global marketplace of
serviced apartments today!