Contact TheSqua.re
Reach out to us if you have any queries or questions
Offices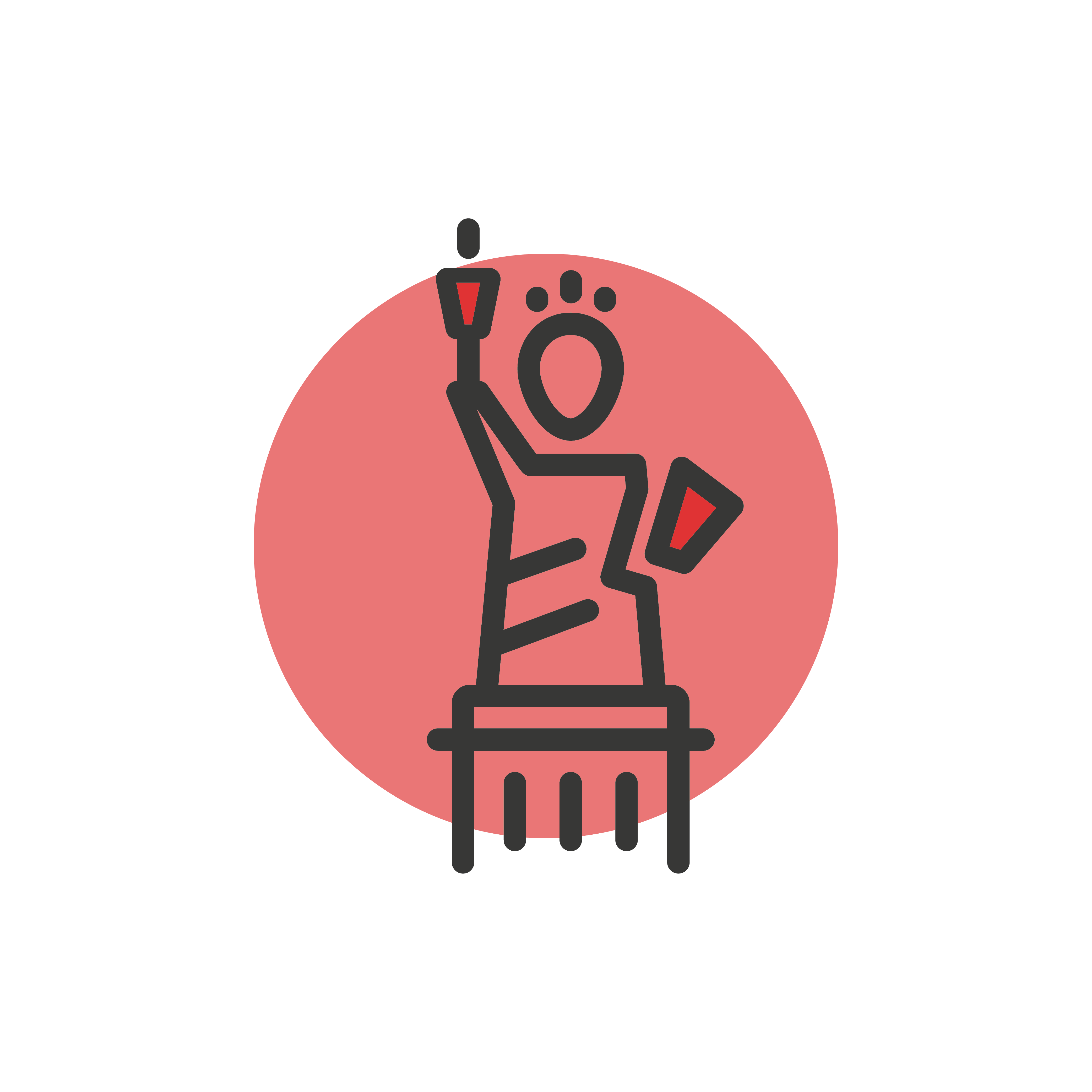 Americas Office
354A East 50th Street,
New York
10022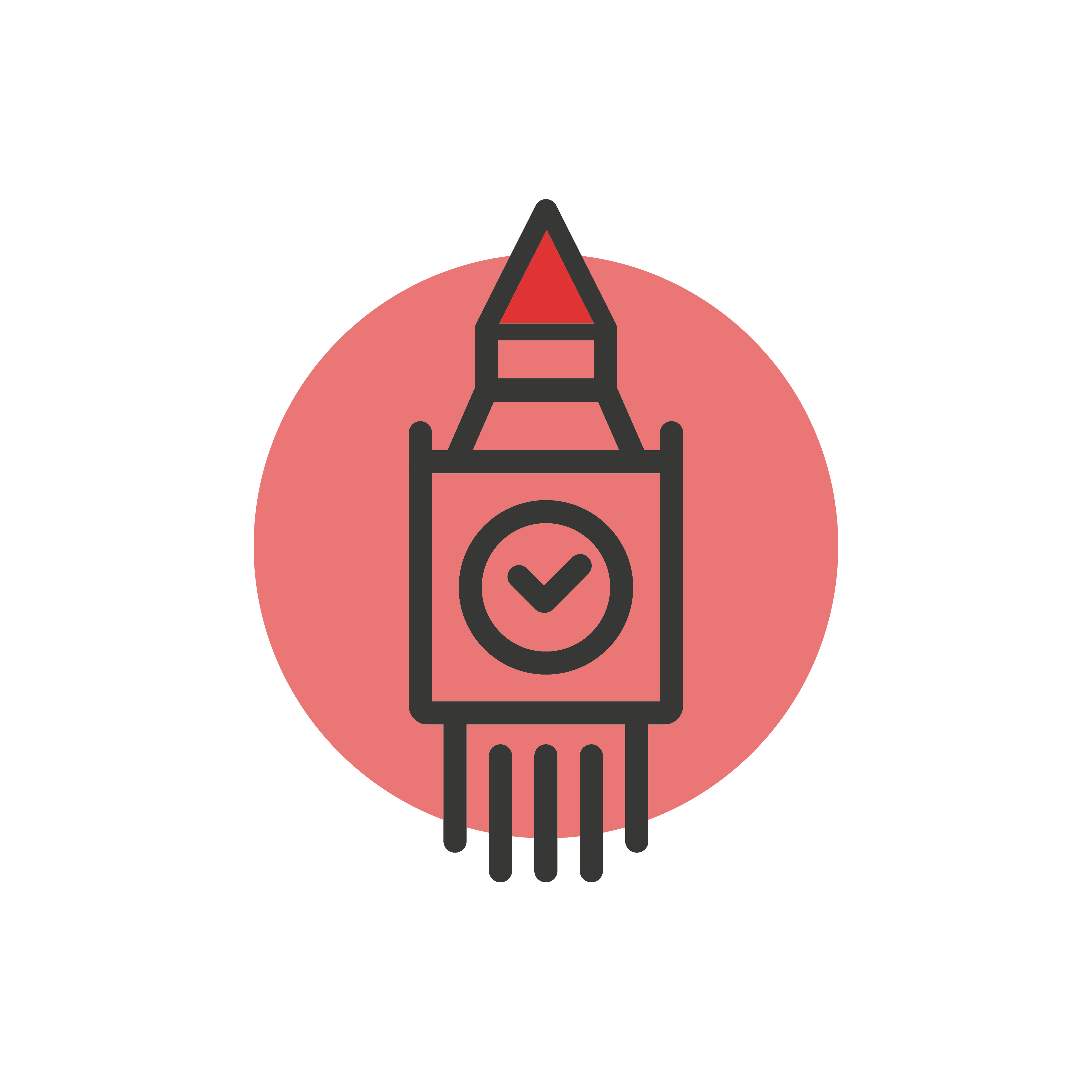 EMEA Office
150-152 Fenchurch Street,
London
EC3M 6BB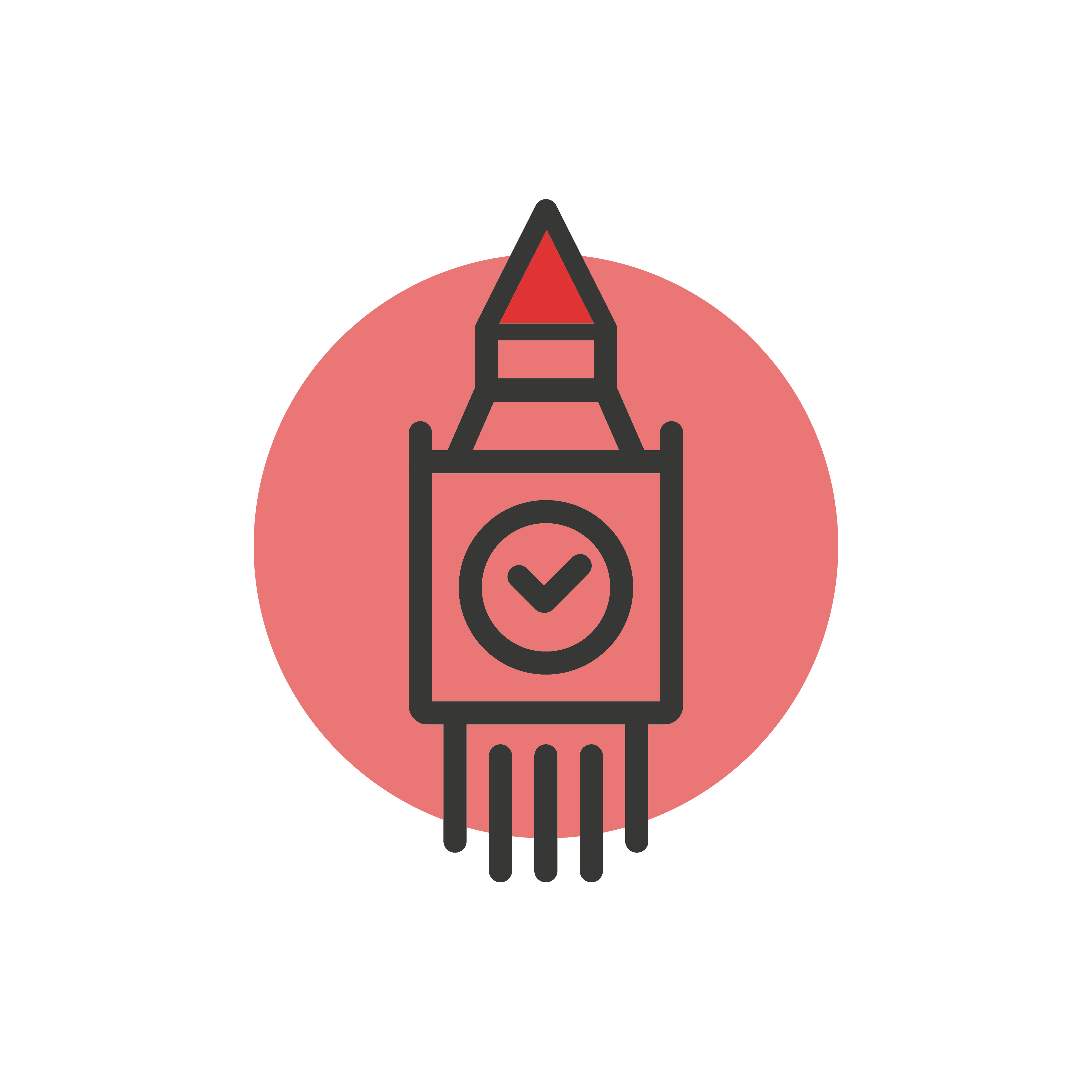 EMEA Headquarters
Unit 3 Barrel Yard, Vinery Way,
Hammersmith
W6 0LQ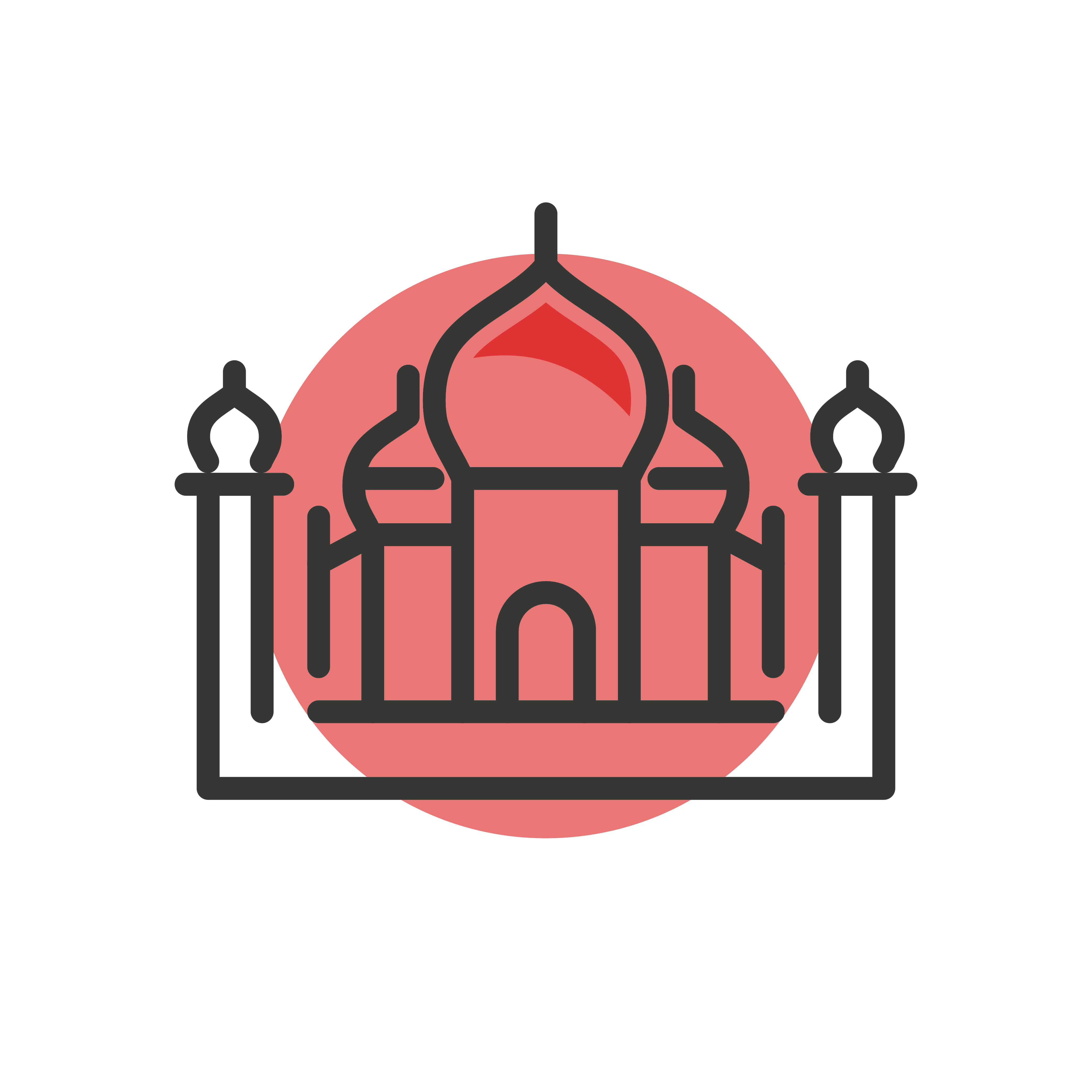 APAC Offices
203, Second Floor, Devika Tower,
Nehru Place
Delhi-110019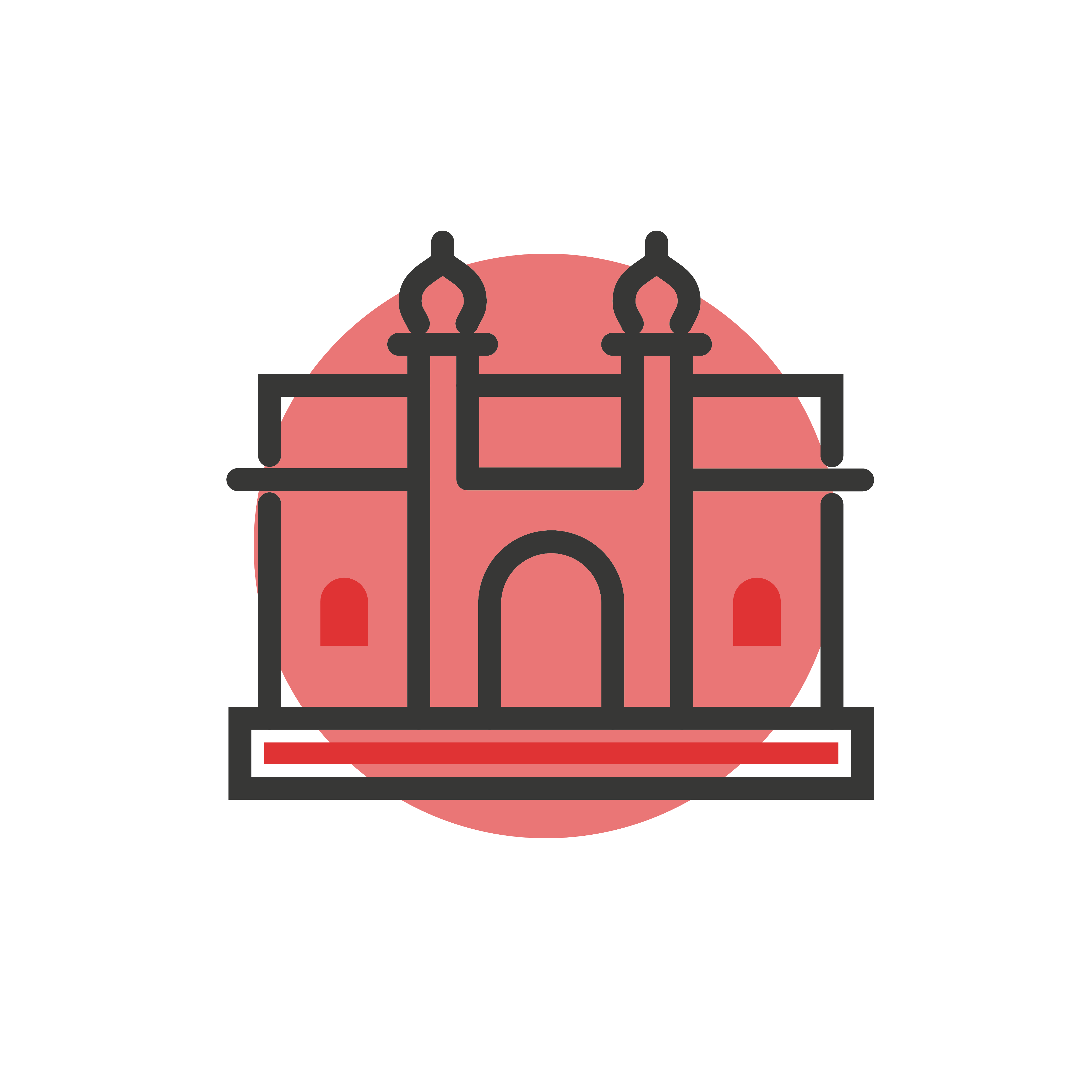 APAC Offices
Supreme Business Park, Unit 205,
Level - 2, Wing B, Hiranandani Gardens,
Powai, Mumbai, Maharashtra
400076
Hours
Reservations
Monday-Saturday
24 hours
Corporate
Monday-Saturday
24 hours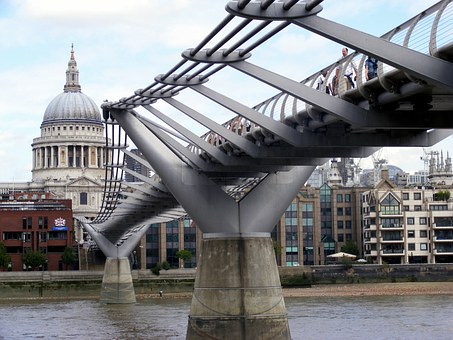 Enquiries
Business accounts enquiries
Are you a corporate client looking for our special corporate rates or an agent looking to accommodate your clients?
Get in touch with our friendly corporate team.
Hours
24 hours ❘ Monday - Friday
Reservations enquiries
Are you a customer looking to book?
Contact our reservations team.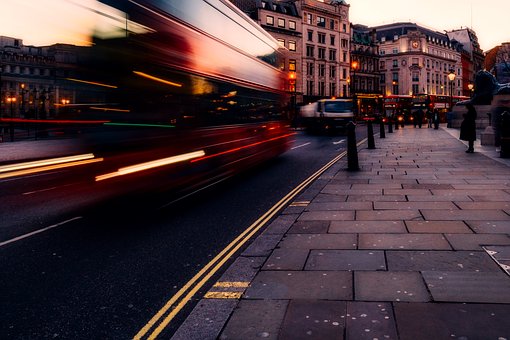 Property enquiries
Are you a property owner renting through us or interested in renting through us?
Billing and account enquiries
Need help with billing, accounts or finance?
Can't find what you are looking for?
We have a number of other properties not yet listed on the site.
Are you a property developer or institutional investor?
If you wish to discuss future opportunities, get in touch with the portfolio director:
Interested in hosting events with TheSqua.re community?
Get in touch with community management:
Awards