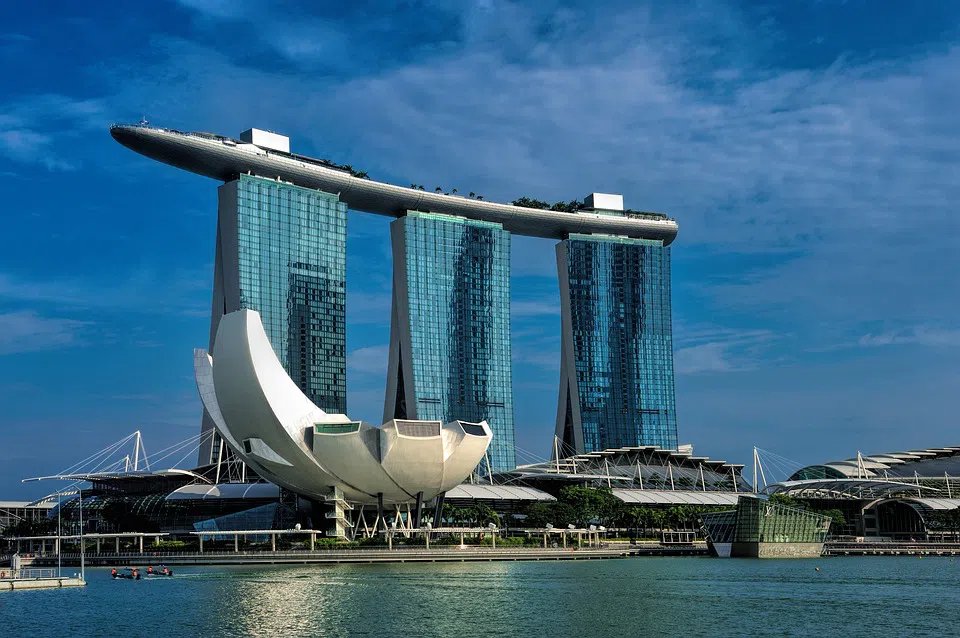 9 Best Neighborhoods in Singapore to Live With Family
Singapore is an economic powerhouse on the world's financial markets, this seems hard to believe if you look at the tiny island country on a map. However, the prosperity of this city-state is obvious when you first lay eyes on it in its glass and steel flesh.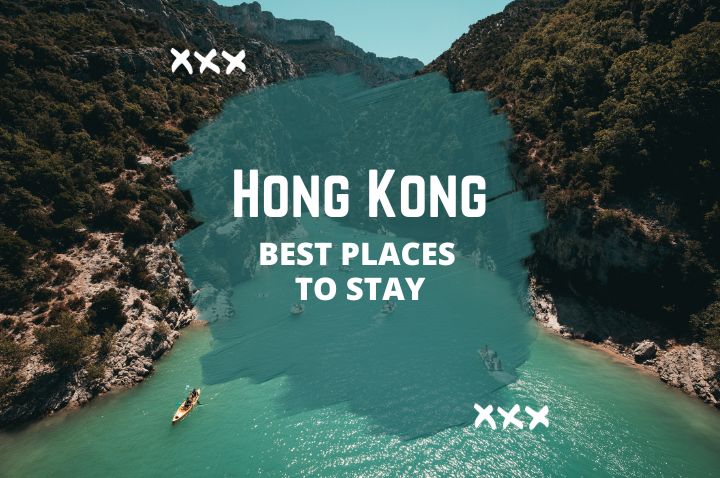 Best Places to Stay in Hong Kong: An Expert Guide
Are you seeking the best places to stay in Hong Kong? Hong Kong is one of the world's most impressive regions, offering a skyline dotted with glittering skyscrapers (8,000 and more at last count) and high quality of life. However, figuring out where to stay i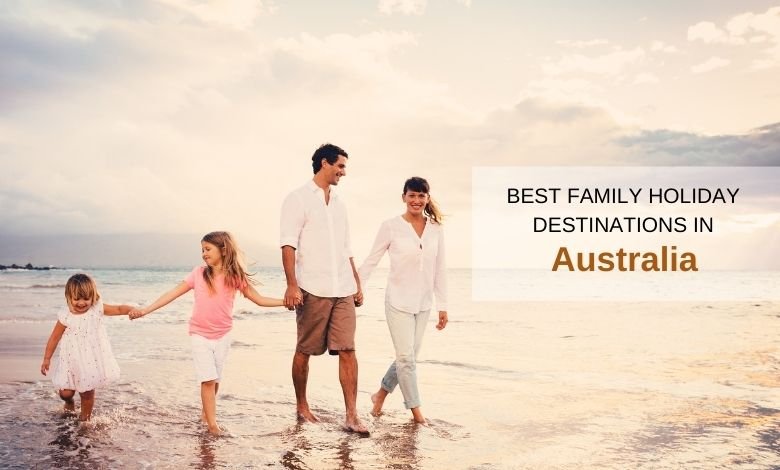 11 Best Family Holiday Destinations in Australia
Australia, with its vast and divеrsе landscapеs, is a trеasurе trovе of еnchanting family holiday dеstinations. From thе iconic cityscapе of Sydnеy, with its world-rеnownеd landmarks and pristinе bеachеs, to thе captivating wondеrs of thе Grеat Barriеr Rееf,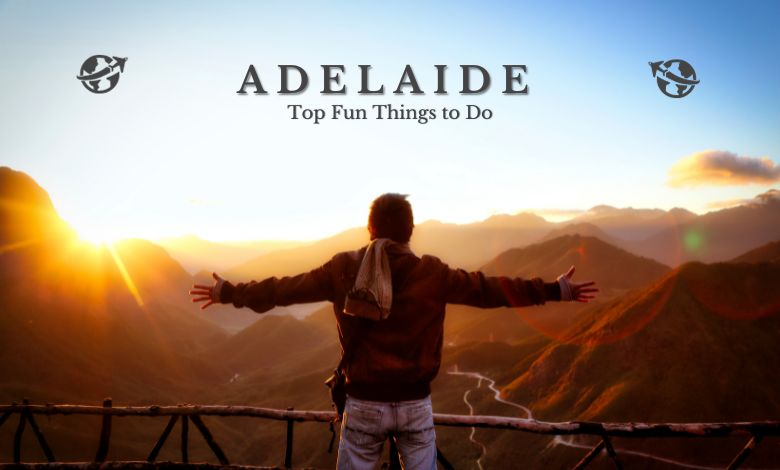 Top 11 Fun Things to Do in Adelaide for Adults
The attractive and fascinating capital of South Australia in Adelaide. Adelaide is undoubtedly one of Australia's top tourist destinations, thanks to its stunning riverbank setting, convenient access to beaches, relaxed way of life, and rich cultural diversit
Top 12 Theatres in Singapore for the Best Movie Experience
Singapore is a bustling metropolis noted for its rich cultural tapestry. The city has a thriving film industry that caters to a wide range of tastes and inclinations. Moviegoers in the Lion City have the opportunity to see films in world-class theatres. These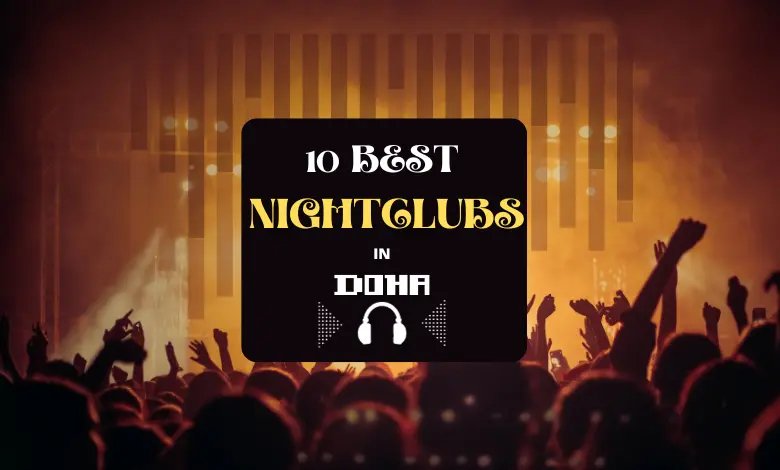 10 of the Best Nightclubs in Doha to Check Out
Abhishek Kapoor
19 Oct 2023
Doha, the crown jewel of Qatar is a luxurious destination for party animals worldwide. As the sun kisses goodbye beneath the dazzling skyline, the city gets alive with a pulsating beat. The night clubs in Doha create an electrifying atmosphere. Encouraging ev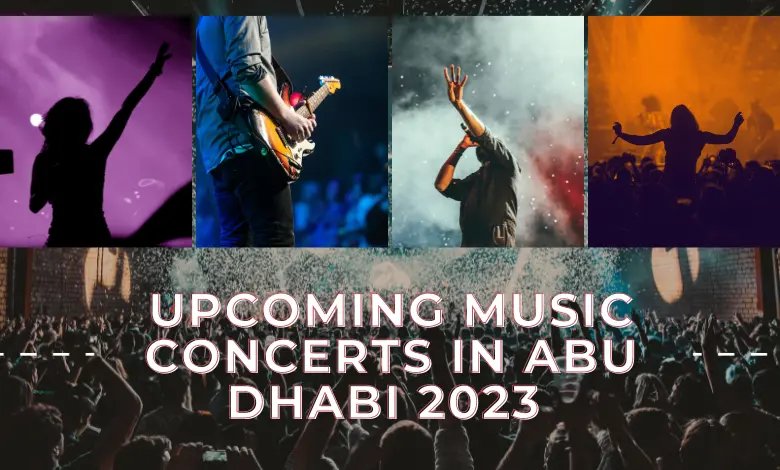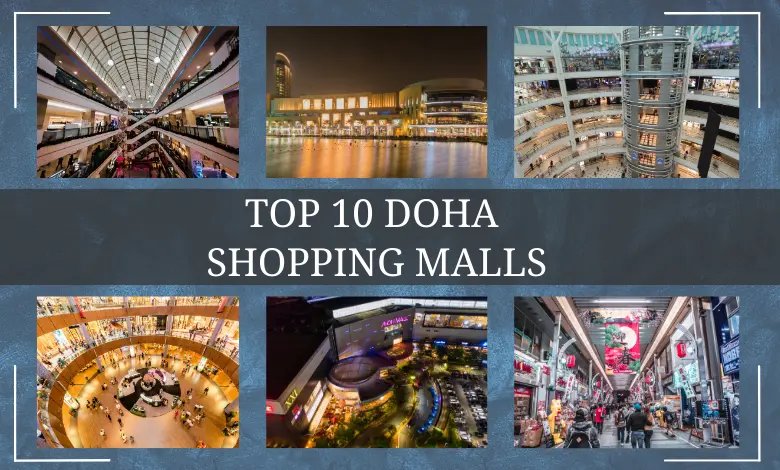 Top 10 Doha Shopping Malls for an Unparalleled Shopping Experience
Abhishek Kapoor
23 Nov 2023
With a strong retail landscape, the Qatar capital is the ultimate bliss for any avid shopper. And why not? The Doha shopping malls are a luring assortment that caters to your every wish, budget, and taste. Besides being desirable shopping sanctuaries, they ar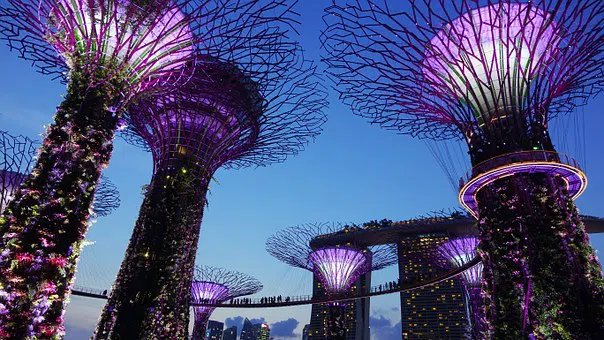 10 Best Parks in Singapore to Explore Natural Beauty
What do you think of when you think of Singapore? The endless rows of skyscrapers? The hustle and bustle of one of the most populous areas on the planet? The efficiency of the public transport system? The immaculate cleanliness? To be honest, you could think o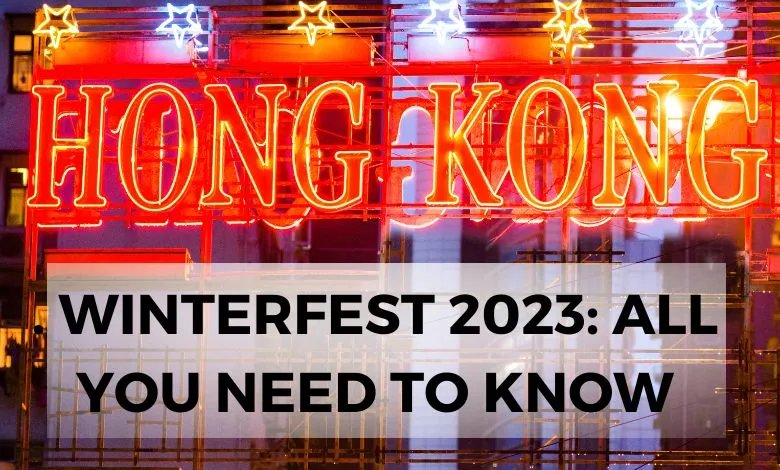 Hong Kong WinterFest 2023: All you need to know
Mugdha Kilnake
23 Aug 2023
Hong Kong WinterFest 2023 is one of the most anticipated celebrations in the country. A grand festival that transforms the city into a winter wonderland with dazzling lights. It usually takes place in the months leading up to Christmas and continues until the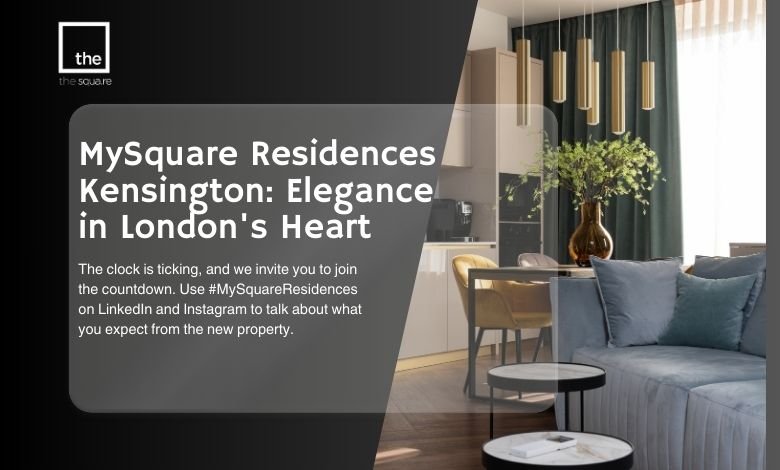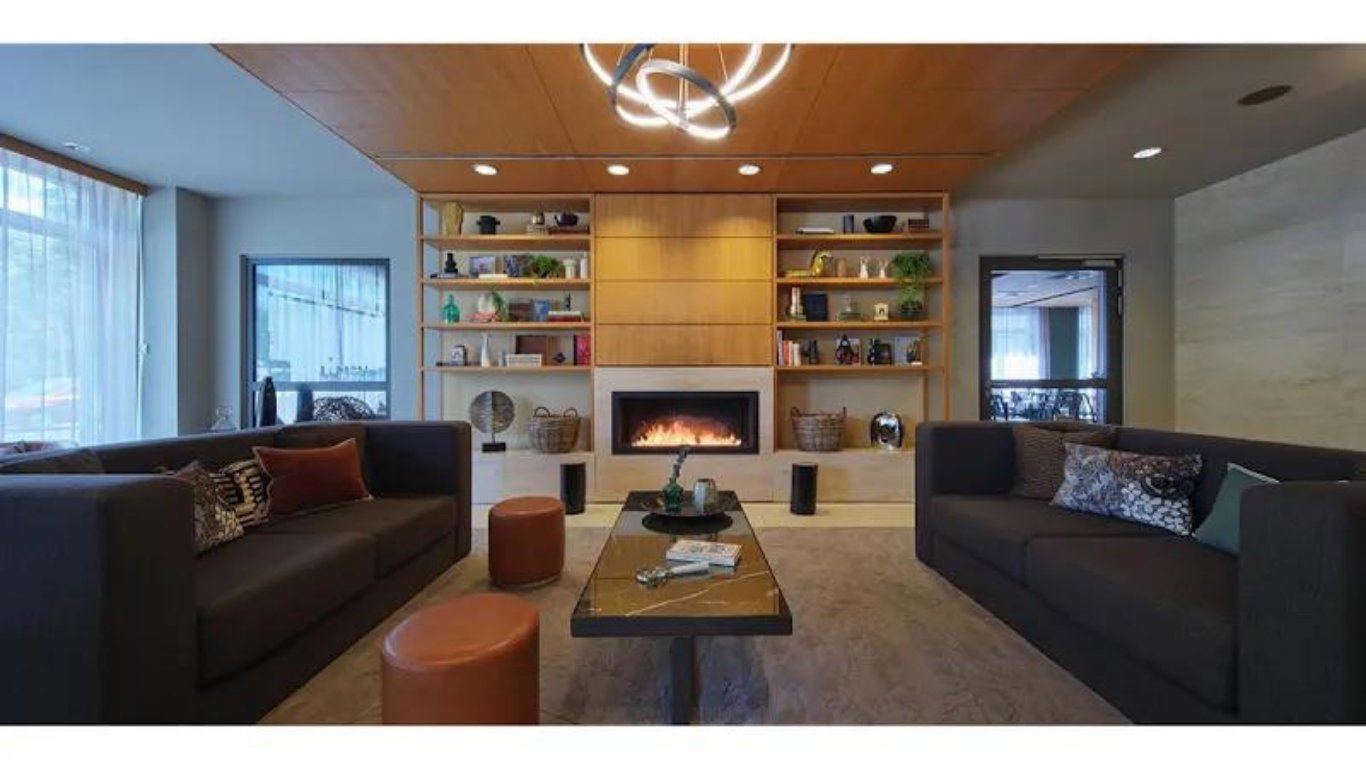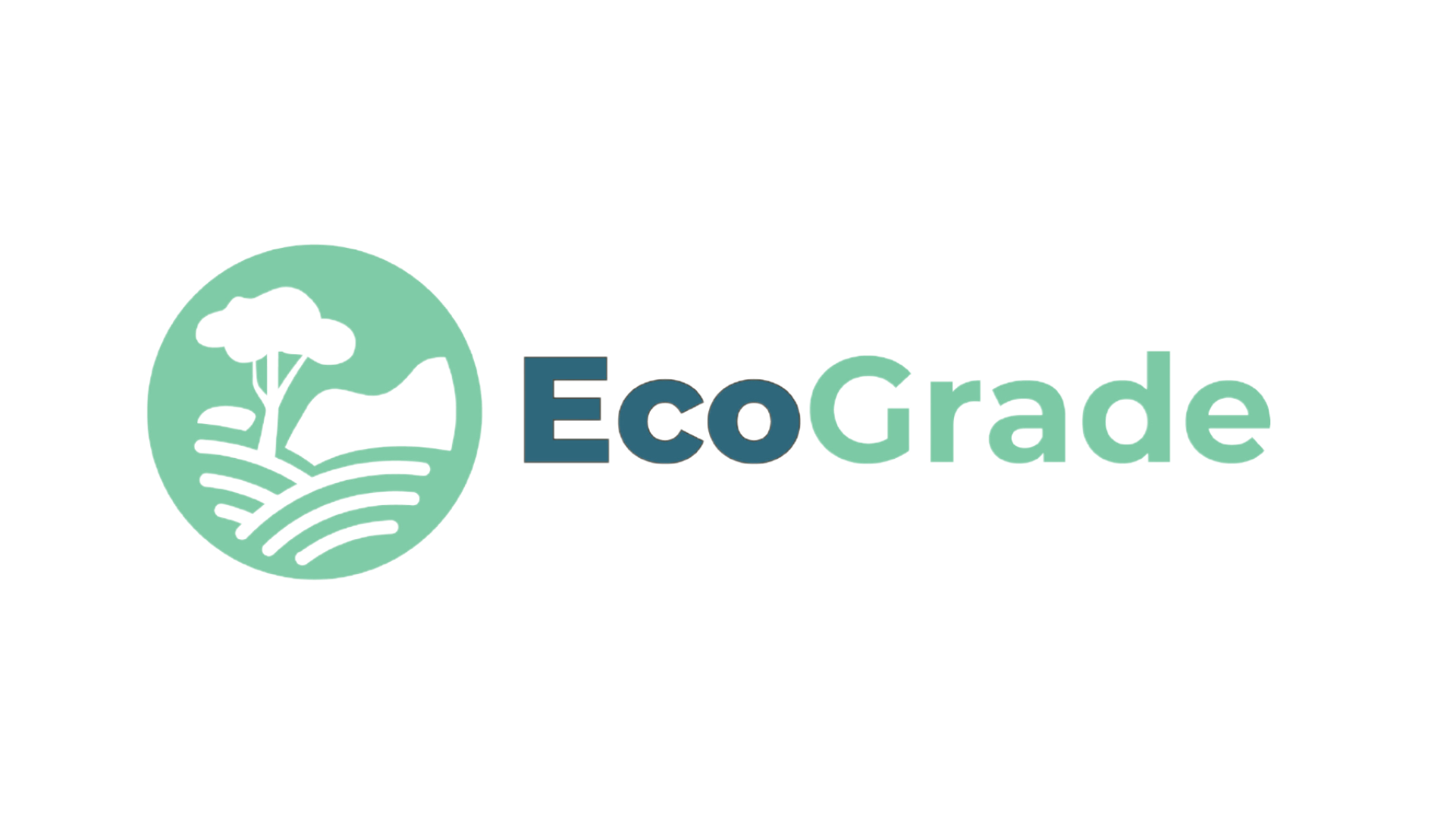 Welcome to EcoGrade: Your Path to Eco-Friendly Apartments
Welcome to EcoGrade: Your Path to Eco-Friendly Apartments Today, environmental consciousness and sustainability are important in many aspects of life, including travel and lodging. Innovative technologies are helping us reduce our carbon footprint and make ec
How Technology Has Transformed the Travel Industry
As traveling around the world gets easier, the number of people on the move increases. More people are travelling than ever before and like the ease of movement improves, the demands for even greater ease and speed increase. This is where technology is playi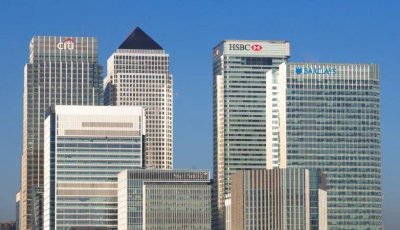 How to Find Jobs in London
If you're moving to London and looking for job opportunities in the UK then the good news is that there are lots of them. The UK has the second strongest economy in Europe after Germany and the sixth lowest unemployment rate after Czech Republic, Malta, German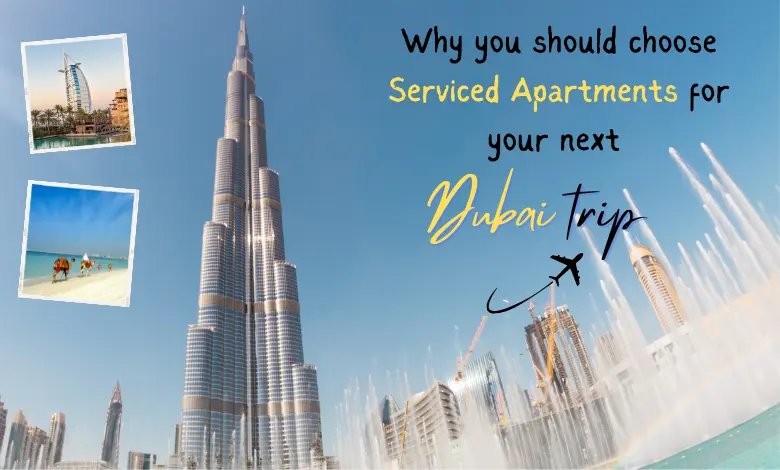 Why you should choose serviced apartment for your next Dubai Trip
Abhishek Kapoor
06 Jul 2023
Dubai is among the most glamorous, touristy and bustling cities in the UAE. This metropolis is renowned for its luxurious accommodations and world-class furnished apartments in Dubai. Among the various options available to travellers, serviced apartments in Du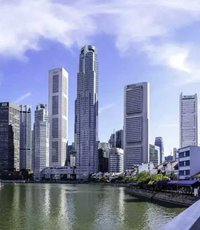 Top Business Events in Singapore 2023
Singapore serves as a centre for corporate events and will once again host a large number of conferences, trade fairs, and exhibits in 2023. As Singapore is ideally located for businesses to engage with partners and clients from across the world since it sits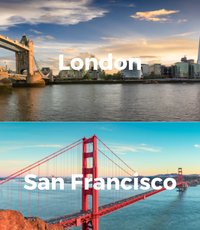 London Vs San Francisco - Which City is the Best for Startups?
Which City is the Best for Startups? London or San Francisco London and San Francisco are considered to be amongst the best cities in the world to live in, in terms of work life, quality of life and availability of public amenities (healthcare, education, et

Top 10 Beach Activities for Ultimate Fun in the Sun
The beach is the top destination to be in the summer. Sandcastles, the sea, sunburns and ice cream are just some of the things synonymous with the pale sands. But how should you pass the time on the beach? Sand, sea or beach cafes? Well, here are 10 popular be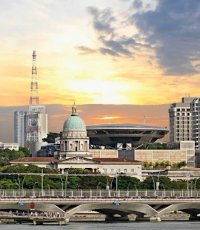 10 Weird and Strange Laws in Singapore with Infographic
Did you know about the weirdest laws in Singapore? Chances are, not at all! There are some truly strange regulations for all citizens. In fact, some of them are downright strange. Yet, it may contribute to Singapore's lower crime rates in a way. Singapore is a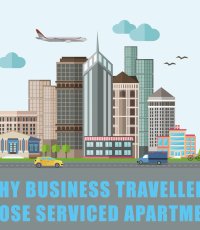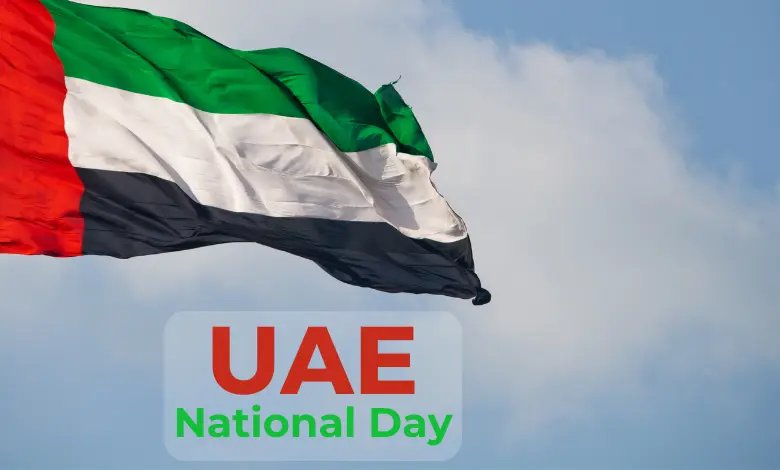 National Day of UAE - All You Need to Know
Abhishek Kapoor
13 Oct 2023
Introduction The United Arab Emirates (UAE) commemorate the day the federation was founded in 1971 by holding a national holiday on December 2nd. For the people of the United Arab Emirates, this historic anniversary is a cause for reflection, thanksgiving, a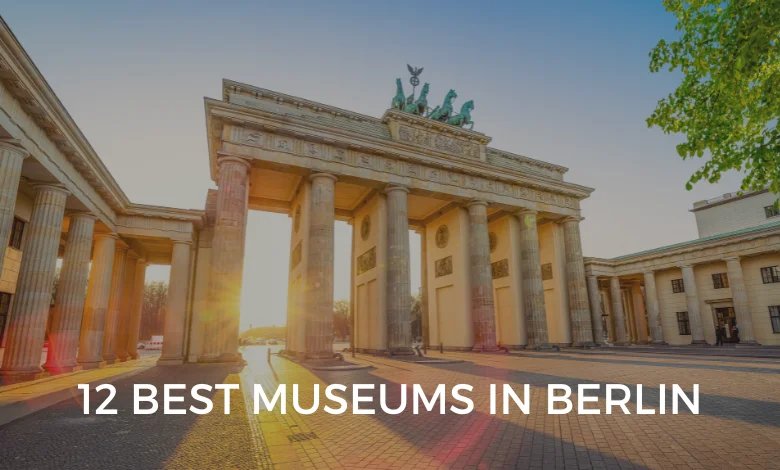 The 12 Best Museums in Berlin
Mugdha Kilnake
08 Sep 2023
Berlin is a cultural hub that showcases a rich tapestry of history, art, and knowledge. In this blog post, we will embark on a journey through the 12 best museums that Berlin has to offer. Museums in Berlin have everything from ancient artifacts to contemporar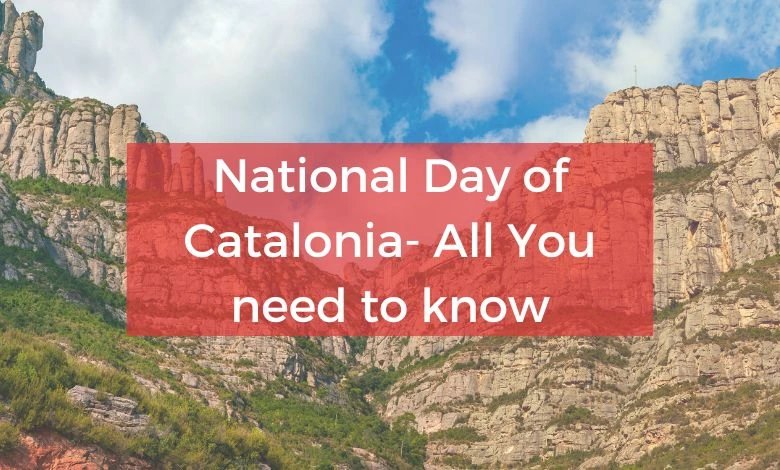 National day of Catalonia - All You need to know
Mugdha Kilnake
21 Aug 2023
The National Day of Catalonia is celebrated every year on the 11th of September all across this historic city of Spain. It is the most important holiday in Catalonia. It marks the evolution of Catalonia and Spain from a composite monarchy and separate politica