Welcome to
EcoGrade
As part of a global economy, it is our duty to do our bit for the environment.
The tourism industry contributes around 8% of total greenhouse gas emissions globally, according to a recent study. Although accommodation accounts for 30% of the total greenhouse gas emissions for the tourism industry, it is vital for the serviced apartment industry to examine our own habits and make a positive contribution in the ongoing fight against climate change.
That is why we have launched EcoGrade.
What is

EcoGrade?
Ecograde collects data that allows us to understand the impact that our apartments are having on the environment. We do this by assessing four main categories:Energy Efficiency, Energy Consumption, Green Energy Suppliers, and Green Transportation.
Our methodology takes a holistic approach that combines multiple factors to provide an understanding of the environmental impact of each stay. We use government approved data - alongside EPC experts - to arrive at our conclusions, ensuring the accuracy of data.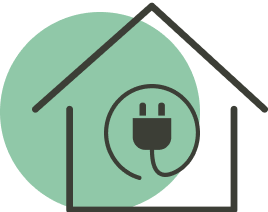 Energy

Efficiency
We understand the Energy Efficiency of our serviced apartments by analysing the most recent EPC report. ECP reports are impartial assessments of an apartment building's features. The EPC report assesses characteristics such as heating, insulation, and lighting in order to provide a comprehensive overview of energy efficiency.
An EPC report is a comprehensive overview of an apartment's energy efficiency. The higher the energy efficiency, the more environmentally friendly the apartment.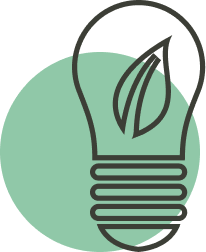 Energy

Consumption
To understand our apartments' energy consumption, we use KWHm² (average energy used per metre squared) as predicted by the EPC. Where possible we improve on this figure using actual meter readings. The lower the energy consumption, the more environmentally friendly the apartment.
This initiative is designed to reduce our environmental impact.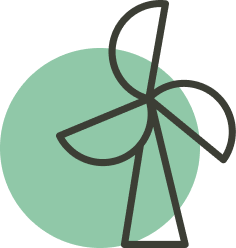 Green Energy

Suppliers
For this metric, we assess the energy suppliers of our apartments. We look at essential utilities such as gas and electric and assess whether they are provided by companies who deliver on net zero carbon emissions.
If when we onboard a new apartment it does not have green energy suppliers, we will look to make the switch to green energy suppliers.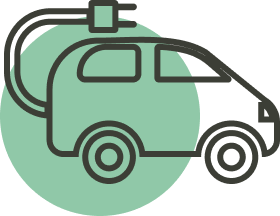 Green

Transport
Proximity to green forms of alternate transportation is crucial to help offset our carbon emissions. Access to bike sharing programmes, eScooters and proximity to public transport are factors that help us determine sustainability scores.
What

Next?
We are striving to be the world's most environmentally friendly accommodation provider.
In the coming months, we will be rolling out EcoGrade to all our suppliers and encouraging all of our global partners to upload their information to our website.