Corporate
Relocation
Employee relocation can become a time-consuming process. There are many challenges along the way, from planning and preparation to logistics to legal and regulatory issues. Here at TheSqua.re, we make relocating simple, thanks to our comprehensive network of over 360,000 serviced apartments across the globe. The days of tirelessly searching for hours on end for the right serviced apartment provider or relocation company are over.
After years of working with mobility professionals across the globe, we are able to seamlessly tailor serviced apartment solutions, saving you both time and money on your relocation. Our experienced Account Management team specialise in finding the ideal serviced apartment to meet your specific requirements. Understanding that each employee has a unique set of requirements is at the heart of our business.
To meet your corporate moving needs, we offer bespoke corporate housing solutions covering all four corners of the world: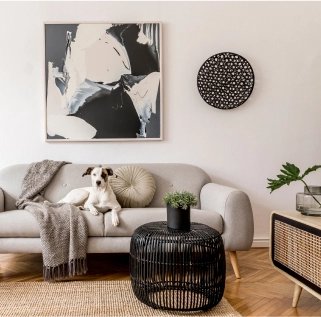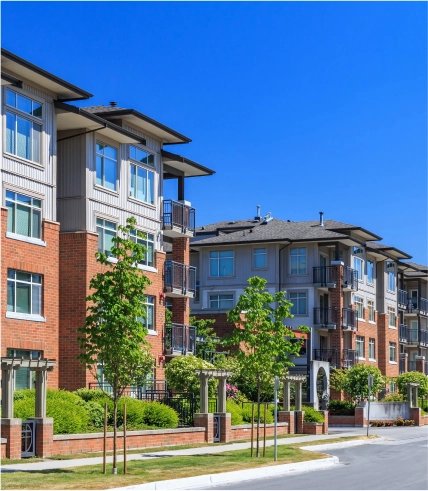 Apartments in all
four corners of the world
By partnering with TheSqua.re, you have access to bespoke serviced apartments in over 600 cities around the world. All the serviced apartments listed on our website offer privacy and space, have all the basic amenities and have been verified by our supplier checklist. This ensures a comfortable stay, whilst offering a place to call home, for however long that may be.
Enhance
Your Stay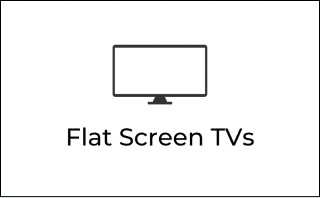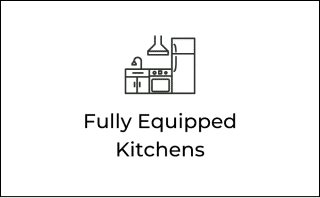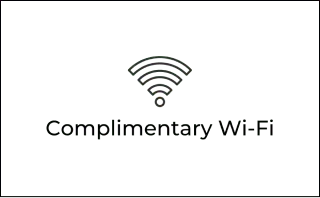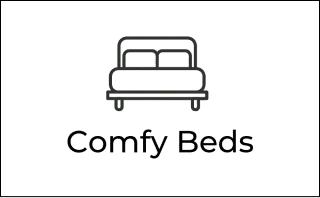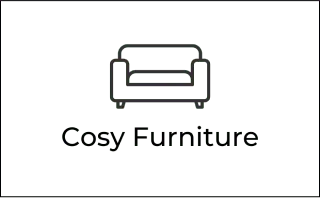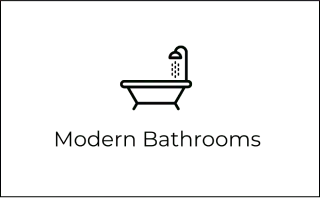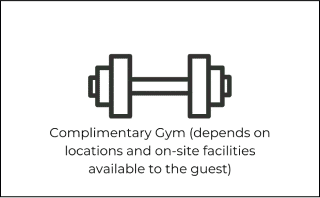 Ensuring a
Comfortable Stay
We can ensure a relaxing stay, as each serviced apartment listed on TheSqua.re platform has passed a rigorous vetting process. Once passed, the apartment receives TheSqua.re's mark of approval. If the apartment fails to meet our exceptional standards, it will not be listed on our platform. Our strict vetting process positions us as one of the top relocation companies globally.
Whether you or your employee is looking to be relocated to London, Paris, Hong Kong, Singapore, Dublin, Amsterdam, New York, San Francisco, or any of the other vibrant cities in the world, we have the bespoke serviced apartment that you need to experience a comfortable stay.