Corporate social responsibility is an important part of our business strategy. We believe it is important to "give back" and our CSR vision is to make a positive contribution to society in a variety of ways.
Through contributions, [collaborating with nonprofit organisations, in-kind gifts and employee volunteerism], thesqua.re aims to bring positive, lasting change to individuals, our local community and communities around the world.
1

Our new initiative, thesqua.re grant, has been set up to offer short-term accommodation in one of our serviced apartments for research projects.

We feel it's our responsibility to help further man's knowledge around science. Our aim is to give away £5,000 worth of room nights per year or a 1 month* stay.

To apply for this grant, please complete the form below:


2
Local Charities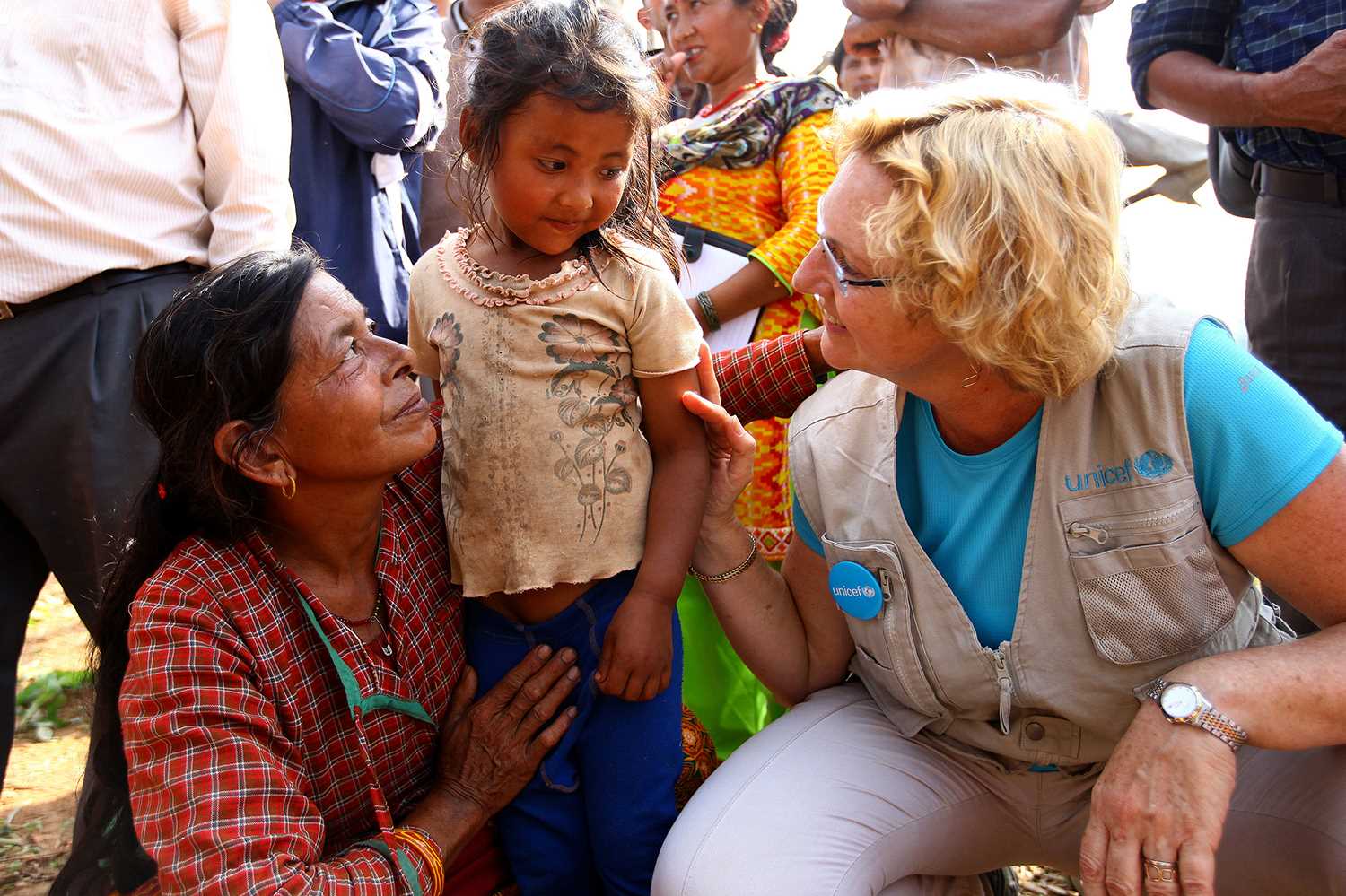 Emergency Relief
UNICEF Nepal Earthquake Relief Fund - thesqua.re donated £5 for every booking received in May 2015.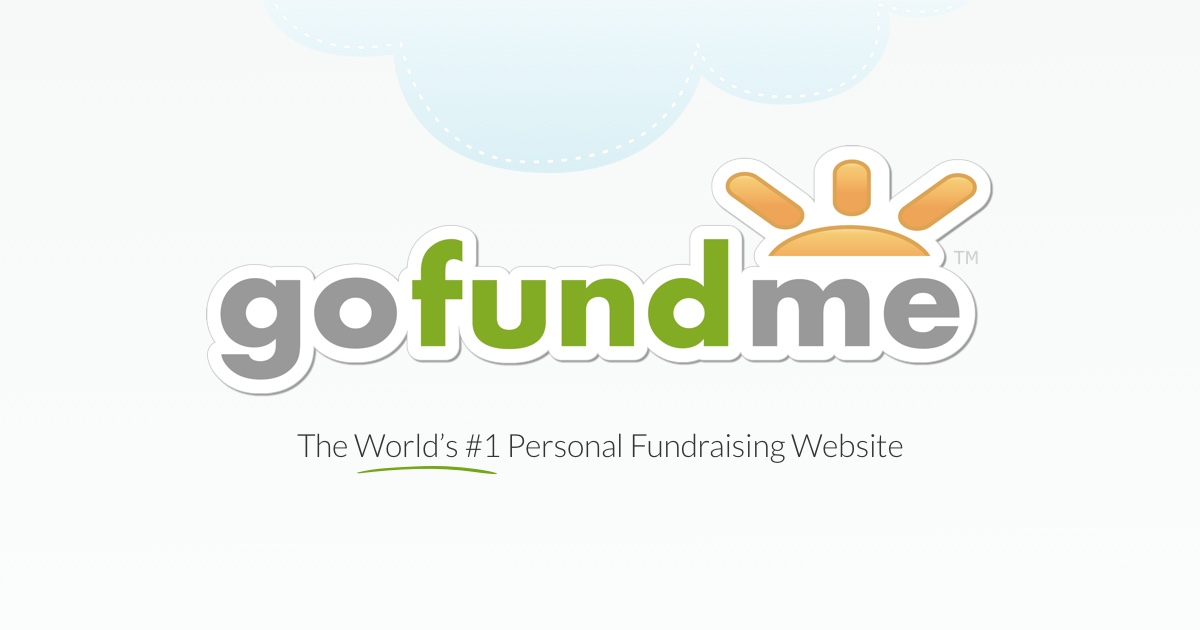 Employee Projects
Supporting our employees on an ad-hoc basis for causes that are close to their heart. For example, we recently hosted a young girl battling cancer and her family in one of our apartments in London.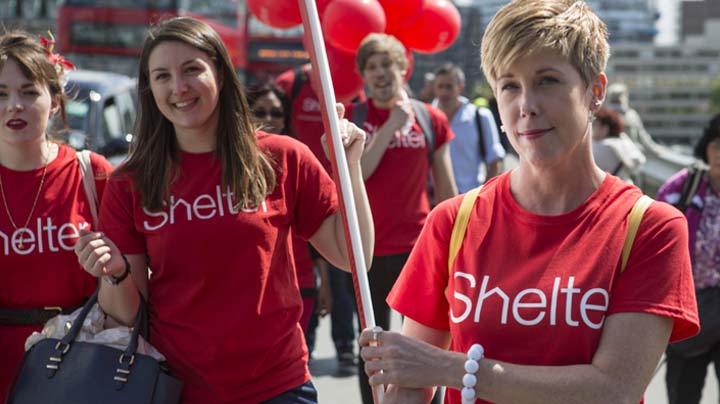 Supporting the Homeless
Regular contributions to Shelter, the UK charity supporting the homeless.
Terms and conditions
Eligibility
Institutions eligible to apply for thesqua.re grant are universities, other institutions of higher education, and registered charities which have research capacity equivalent in standing to that of a university.
Principal applications applying for thesqua.re grant must have an earned doctorate in a discipline considered a hard science or professional field, or possess appropriate experience in a research-related profession.
The application must be affiliated with a college, university, on-profit research facility, or non-profit institution.
There are no geographical restrictions on thesqua.re grant, but all submission must be made in English.
The applicant must take responsibility for directing the grant, and their employing institution must agree to administer the grant. thesqua.re reserves the right to approve costings.
Up to three co-applicants from the same institution may be included.
Selection criteria
The aim of these awards is to provide financial support for innovative and original research projects of high quality and potential, the choice of theme and the design of the research lying entirely with the applicant.
Selection process
The successful thesqua.re grant applicant will demonstrate exceptional research skills, achievement, persistence, service to others, leadership and financial requirement.
Deadline: 30th June, 2018