Boston: A History Built on Sport
---
Some people take their sport as serious as they do life and death, however in Boston sport is considered much more important than that!
Sports and the resident sports teams are ingrained into the city's culture as well as the culture of the surrounding Greater Boston area. Boston based professional sports teams enjoy a fanatical support, none more so than the world famous Boston Red Sox, whose fans are notorious for their devotion and knowledge about the sport.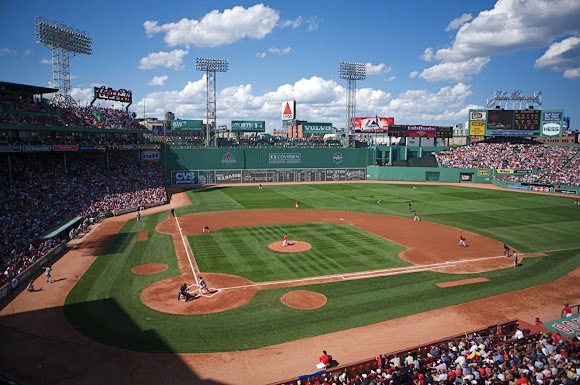 Fenway Park Stadium, Boston
Fenway Park, the stadium home of the Red Sox, is the oldest Major League Baseball ballpark in existence. It is not only an important baseball icon for Red Sox fans, it is a legendary place for all baseball fans, with a legendary history to match.
If you're looking for places to stay near to the famous park, thesqua.re has furnished apartments in Boston within walking distance of the famous stadium.
Fenway Park is not the only stadium with a long history in the city, Matthews Arena is the world's oldest indoor multi sports facility.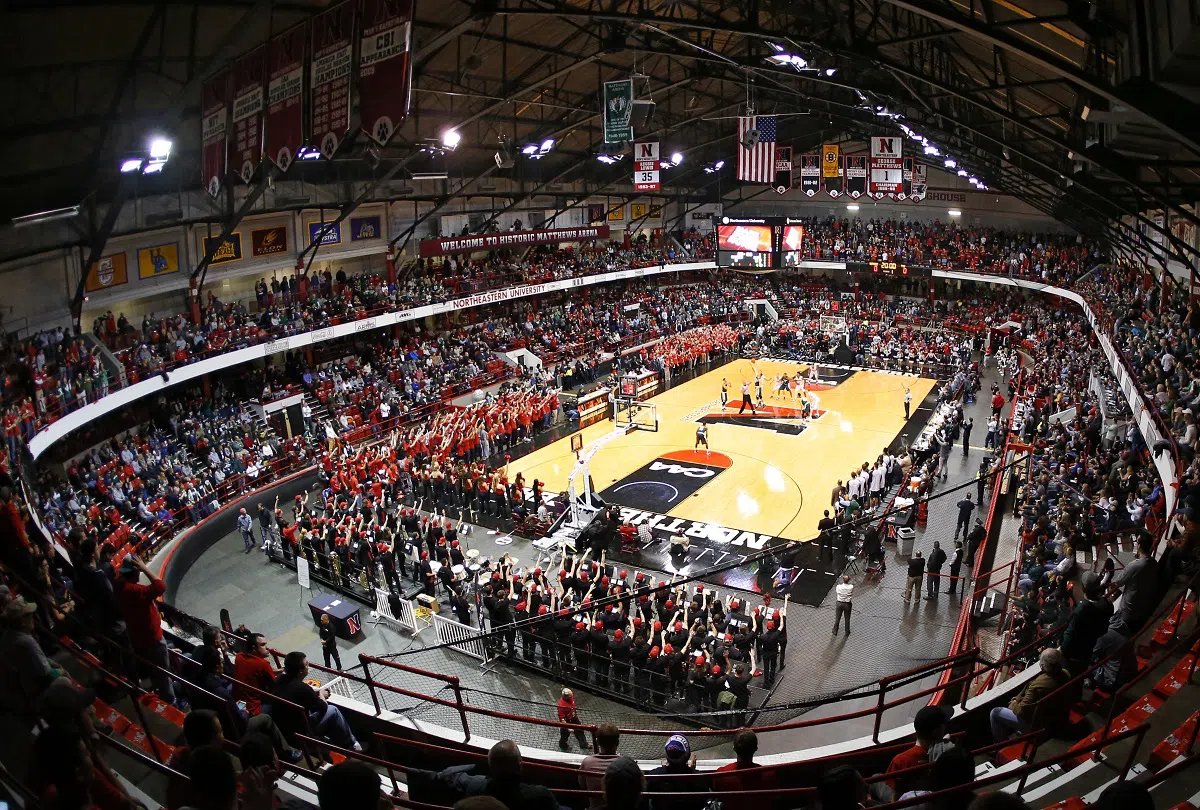 Michigan State Northeastern Basketball
Although the Red Sox are perhaps the city's most famous sports team, they are also well represented in all of the other major leagues of American sport. The Celtics represent the city for basketball, the Bruins for ice hockey and the New England Patriots and the New England Revolution are based in nearby Foxborough and represent the area for American football and soccer respectively.
Read More: Things To Do In Boston This Summer
The city also has a rich history of college sports with four major colleges based here. These include, Boston College, Boston University, Northeastern University and Harvard University.
It's not just professional and college sports teams that make Boston the ultimate sports city. There are endless amateur teams representing every imaginable sport. One of the best known events in the city every year is the Boston Marathon. This is run from Hopkinton to Copley Square over a distance of 26.219 miles. It is the oldest continually run annual marathon in the world.
The first Davis Cup was played here at the oldest tennis club in the US, the oddly named Longwood Cricket Club.
Read More: Expat Guide: The Top Areas in Boston for Expatriates
It was in the 2000s that Boston fans had the best period in their history and it will be a decade long remembered in the city. The New England Patriots won five championships as well as three Super Bowls, the Red Sox won three championships and the Celtics and the Bruins all won one. In 2011, following the Bruins' Stanley Cup victory, Boston became the first city to win all four major professional leagues in the twenty-first century. Further cementing its place in US sport's history.
---
---
Leave a Reply
Your email address will not be published. Required fields are marked *