London 2018 - What to Expect
---
London is a city that has long been popular with tourists. It is an old city, steeped in history which has seemingly blended seamlessly with the modern world. Millions of people visit every year to explore some of the most famous buildings on the planet, some of the most well renowned museums, see a show or explore the continuously expanding nightlife.
The year 2017 was a record breaking year for tourism in the UK and it is predicted that 2018 will easily surpass that. A sterling currency slide against the Euro and the Dollar has helped to achieve this despite pessimistic predictions for the UK following its decision to withdraw from the EU.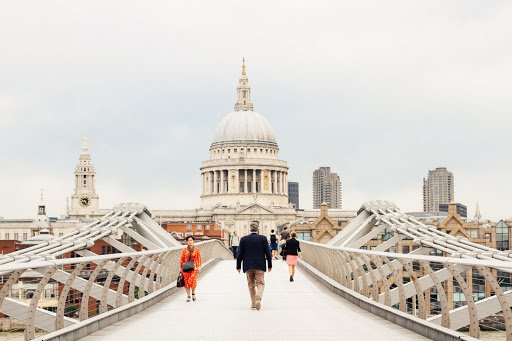 London is of course the primary beneficiary of this upsurge, along with other historic UK cities such as Cambridge, Bath and Edinburgh. The majority of tourists taking advantage of the cheaper exchange rates are from Europe, the US and China.
If you're planning to be one of the many visitors to London in 2018 then what can you expect? What is happening in the city this year that's worth looking forward to? As with any year, there is of course plenty, here are some of the more unique goings on.
Parliament Square Woman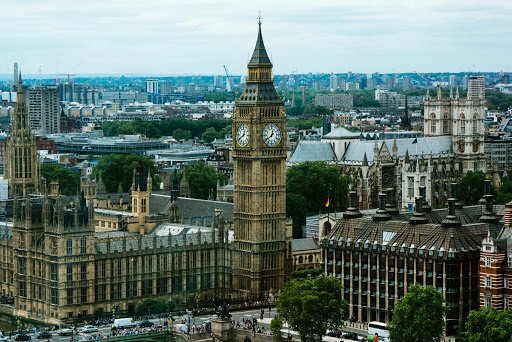 Having had more than one female Prime Minister, the UK is way ahead of many developed countries in terms of political equality. However, the statues in Parliament Square are dominated by men, with not a single woman paid tribute to. This is set to change in 2018.
A bronze effigy of Dame Millicent Fawcett, a famous suffragist, is set to be erected to honour the whole suffrage movement.
The Great Pagoda at Kew
The Royal Botanic Gardens in Kew is an internationally renowned centre for botanical research and education. In recent years however, it has been missing one of its most famous features, or at least this feature has not been displayed in all its glory.
The Great Pagoda towers over the gardens and is indeed its most recognisable feature. It is due to reopen at the beginning of the year after a huge refurbishment operation which set out to replace carvings that were removed from the structure in the 1700s.
Walking With Dinosaurs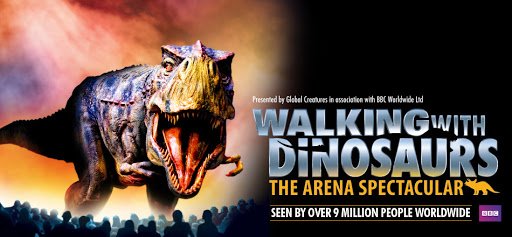 Celebrate 2018 by going back in time, a few million years back in time actually. If you're visiting London with family then this is a must see animatronic show featuring all of their favourite dinosaurs. It's told from an educational angle, telling the story of the planet from the very beginning.
The show can be seen at the O2 in the summer and at Wembley Arena towards the end of the year.
Honourable mention…
London Bridge Station is fully reopening!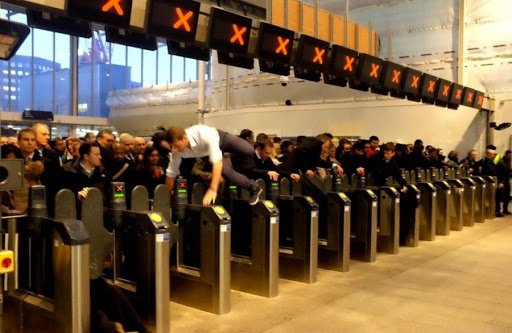 This will probably only mean a lot to you if you are a resident or a frequent visitor, but believe us when we say that this will make a lot of Londoners very happy people indeed!
If you're looking for accommodation then thesqua.re offers long term serviced apartments in London, with a choice of many sought after locations.
---
---
Leave a Reply
Your email address will not be published. Required fields are marked *