Why You Should Choose Serviced Apartments in 2021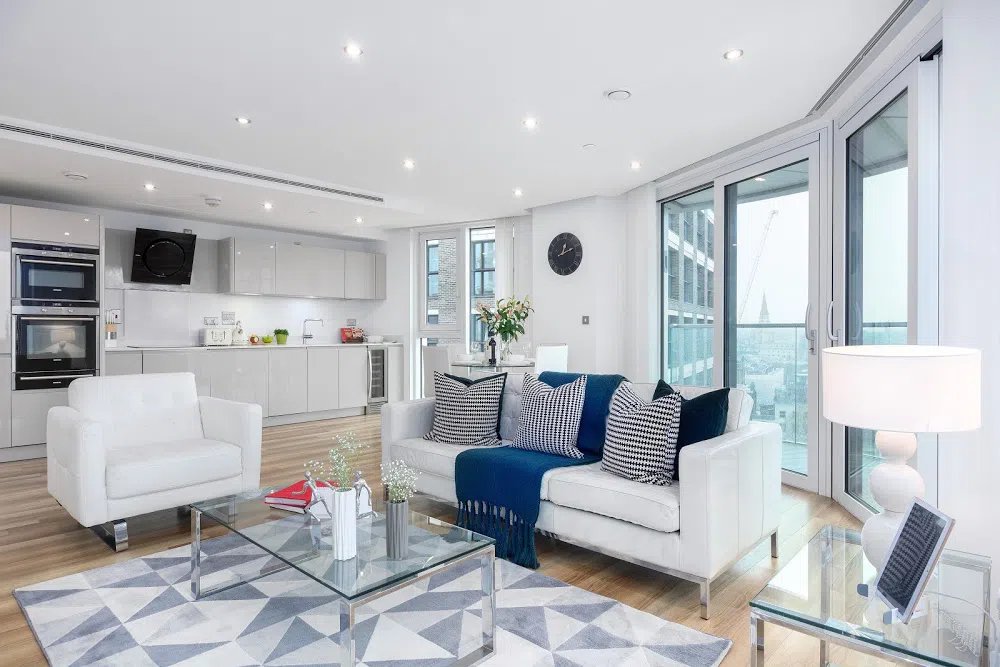 The hospitality and travel sectors may have been hard hit by COVID-19 but if there's one lesson that is to be learnt, it's that serviced apartments are the go-to choice for corporate and leisure stays in the post-COVID world. They have a variety of functions and amenities that go above and beyond other accommodation options, The flexibility of the business model has ensured that its fast reaction to the pandemic and helped in the sector to assess risk and put new effective measures in place quickly so corporate and leisure guests can have a safer stay and little disruption to their travel experience.
Here's you need to make the switch in 2021 to serviced apartments:
Work From Home With Ease
A serviced apartment is more than just a comfort bubble. Every apartment can become the ideal spot to work from thanks to free Wi-Fi and an area in the apartment that is perfectly suitable to work. And if you don't want to work on the desk, then work from the cosy furniture.
But how does this help you in the post-COVID world? With necessary quarantines for travellers, national lockdowns and regional tiered systems likely to be a staple for quite some time even when the vaccines are being rolled out, being able to work from home and connect with work colleagues over Zoom and other platforms means little disruption to the 9-5 office hours. Plus, by not having the need to take public transport to the office, you can stay safe inside your apartment.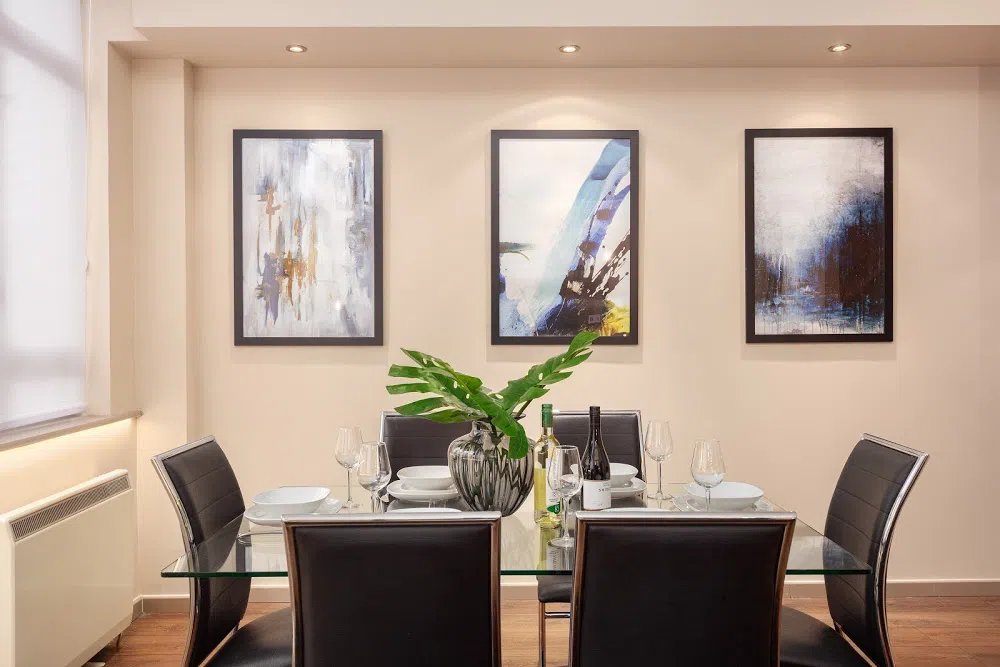 Contactless Stays
A lot of serviced apartment providers are providing "contactless" greetings and self check-ins by utilising technological resources. Other providers will have guest services crews following social distancing rules where there may be a few issues. Either way, you're kept more than safe. The same measures apply for grocery package services too; a member of staff (or a third party) will deliver the grocery package and follow the most astute guidelines to ensure your safety.
Central Locations
Hotels aren't the only accommodation option that gives you unrivalled access to your destination. Serviced apartments are always in the heart of the top cities and keep you close to essential amenities. While some access to amenities will be limited due to the prevailing pandemic, as controls and lockdowns are reduced, you can see the top attractions (albeit it with a mask on). Whether it's a serviced apartment in London or a serviced apartment in Melbourne, Beijing or many more of the top destinations in the world, you'll always be in the centre of all the action.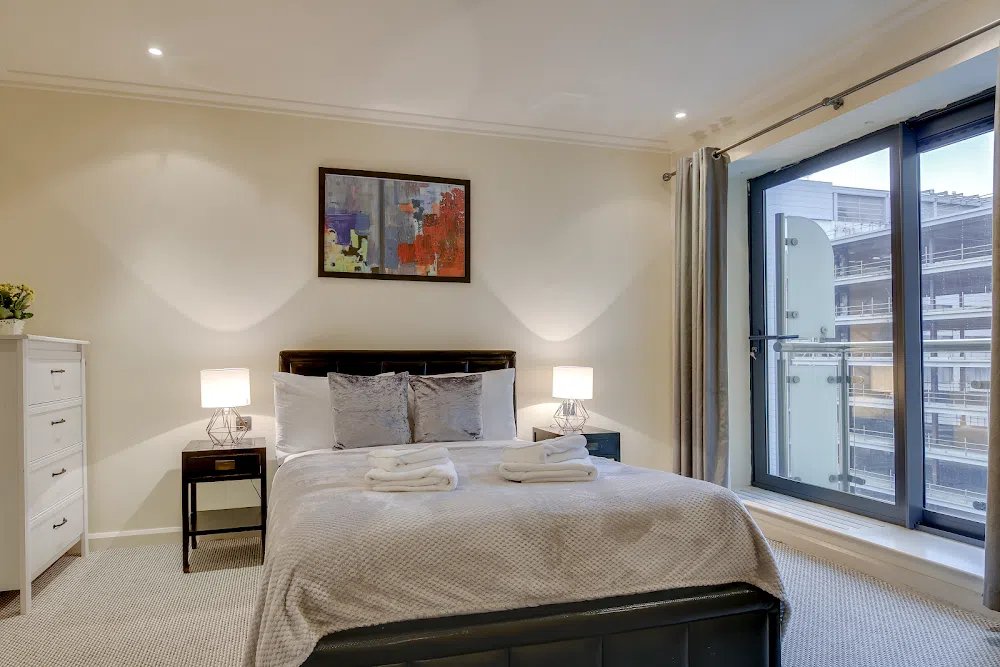 Greater Privacy
You get a whole apartment to yourself so you can self-isolate or work from home without disruption. The design of the apartments, with fully equipped kitchens and bathroom utilities, means that you can keep yourself to yourself and not have to use shared facilities like you would have to do in hotels and co-living spaces.
Safer
With no shared facilities, contactless procedures in place (or technological alternatives), free Wi-Fi to work from home and avoid crowded transport, as well as potential grocery packages to avoid the shops, serviced apartments will keep safe and secure so you don't put yourself into unnecessary risks in the post-COVID world.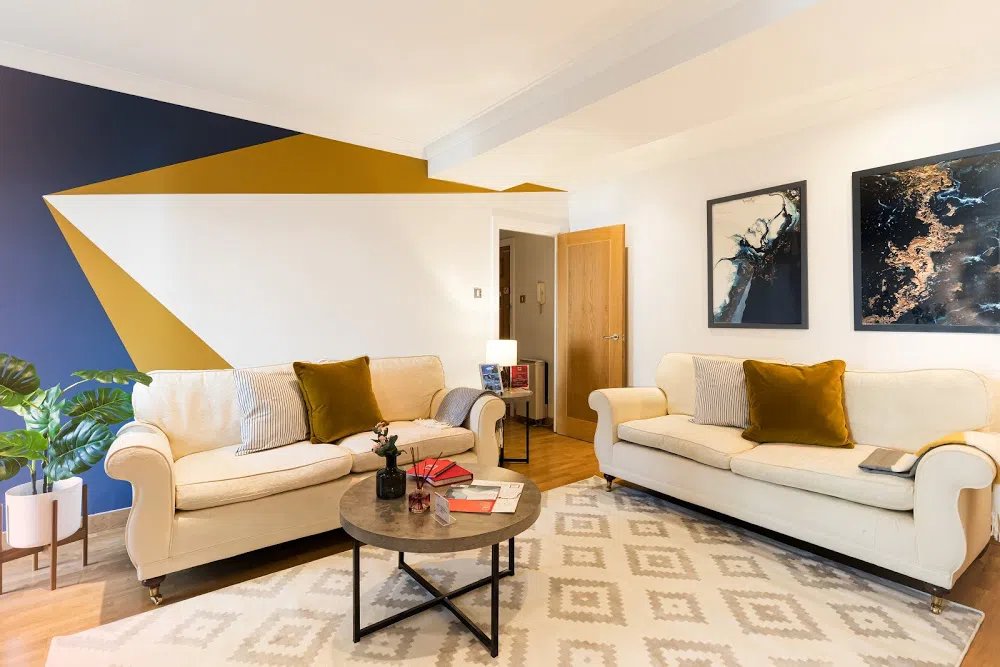 More Space
On average, serviced apartments give you 30% more space than hotels. This means that when you have to self-isolate, you will not be boxed in, and will have plenty of space to spread out and live like you would at home. Whether you want to do yoga indoors or have a lazy day in front of the TV, you can enjoy your private any way you want.
Greater Flexibility
Serviced accommodation gives you the flexibility you require so you can stay as long as needs be, and book for longer when the need arises. Plus, if you have to cancel your stay at the last minute, the cancellation policies can be quite generous. Last minute extensions are no longer a hassle. So when new restrictions come in, and you have to stay in your apartment for longer, you can with absolutely no issues at all.
Experience serviced apartments for yourself when you book our esteemed and award-winning collection.
---
---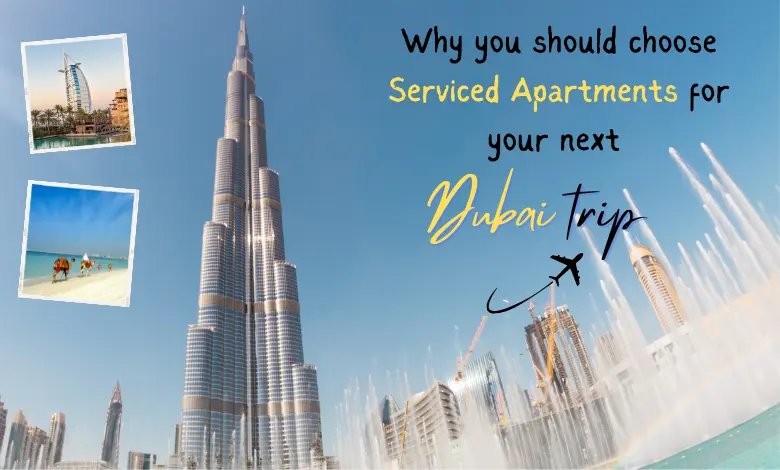 Why you should choose serviced apartment for your next Dubai Trip
Abhishek Kapoor
06 Jul 2023
Dubai is among the most glamorous, touristy and bustling cities in the UAE. This metropolis is renowned for its luxurious accommodations and world-class furnished apartments in Dubai. Among the various options available to travellers, serviced apartments in Du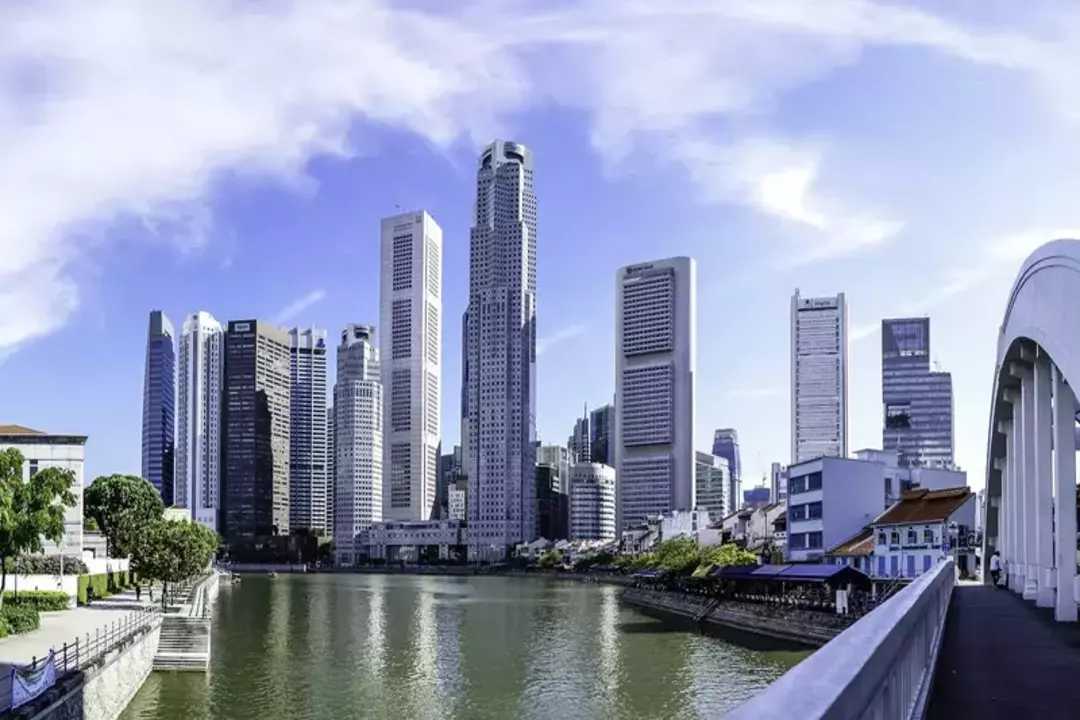 Top Business Events in Singapore 2023
Singapore serves as a centre for corporate events and will once again host a large number of conferences, trade fairs, and exhibits in 2023. As Singapore is ideally located for businesses to engage with partners and clients from across the world since it sits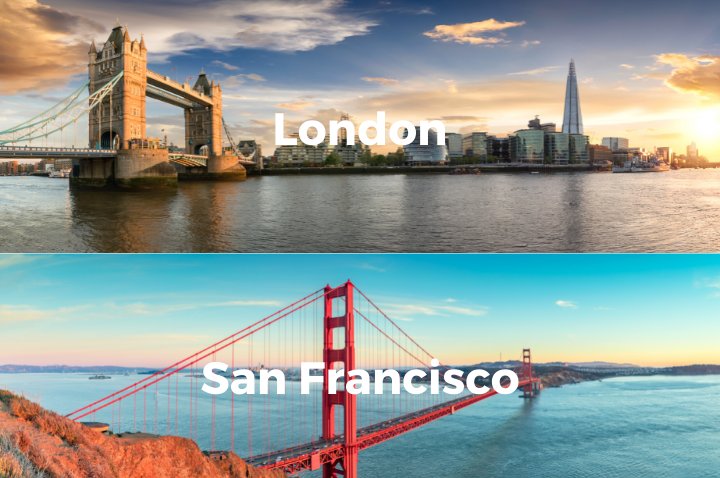 London Vs San Francisco - Which City is the Best for Startups?
Which City is the Best for Startups? London or San Francisco London and San Francisco are considered to be amongst the best cities in the world to live in, in terms of work life, quality of life and availability of public amenities (healthcare, education, et