TheSqua.re gets shortlisted for the 2019 APAC EMMAs
---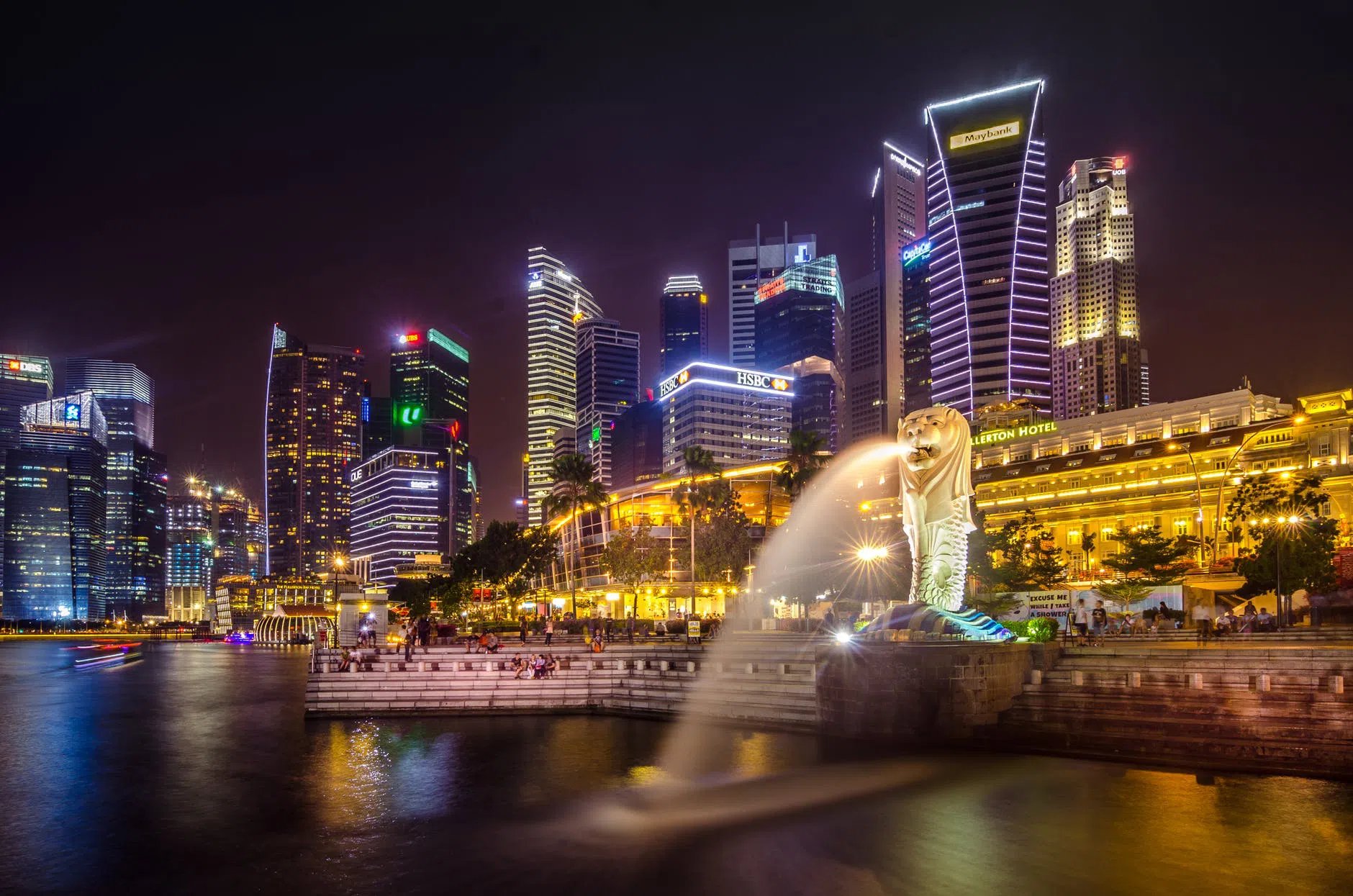 We are pleased to announce that TheSqua.re, one of the leading global networks of serviced apartments, has been shortlisted in the Most Innovative Use of Technology in Global Mobility - Bespoke Solutions category in 2019's APAC EMMAs. The awards are one of the top awards, celebrating success, best practice and outstanding contribution to global mobility.
TheSqua.re has been nominated in the Most Innovative Use of Technology in Global Mobility - Bespoke Solutions category due to the success of the 156 algorithm (also known as the S156), a tool that monitors and grades the quality of the living spaces that our suppliers upload, acting as a measure to vett the stock so that they abide by the standards of our brand and meet the requirements of guests that want luxury, comfortable and stylish corporate living.
Our CEO, Sid Narang, is very excited about being shortlisted for such a prestigious award, "Being recognised for our contribution in technological innovation in the serviced apartments sector is very humbling and rewarding. Given the huge efforts of our tech team, it is a huge privilege to know that our vision is being noticed by industry experts and validates that we are not just apartment providers but also industry innovators, willing to take bold leaps forward to solve problems faced from enquiry right through to the final night."
Plus, to be shortlisted and acknowledged by the esteemed panel of judges below is more than gratifying:
Adnan Altaf - Compensation, Benefits and Mobility Manager, Australia and New Zealand at Holcim Australia Pty Ltd
Dr Yvette Blount - Senior Lecturer at Macquarie Business School, Macquarie University
Prabal Chatterjee - Head HR TCS Australia and New Zealand at Tata Consultancy Services
Hayley Granato - Senior HR Consultant at Global Mobility at Boeing Defence Australia
Linda Kam - Manager Global Mobility & Benefits at Qantas Airways Limited
Barbara Lam - Senior Manager, Global Mobility, Asia Pacific at Avery Dennison
Yvonne McNulty - Senior Lecturer at Singapore University of Social Sciences
Keryn Mendes - Global HR Manager & Global HR Mobility Specialist, Enterprise at CSIRO
Carolyn Milligan - Head of Global Mobility, HR at Kantar
Archana Srinivasan - Regional HR Manager at Atkins
Shazy Tan - Global Mobility Manager at Dyson
Melissa Wodson - Pacific Mobility Specialist at Schneider Electric
Aloysius Wong - Head of APAC Hub International Mobility CBIM at Continental Automotive Singapore Pte Ltd
Sai Yew Yeoh - Group Director, People Department at Vietjet Air
Maggie Zhang - Chief HR Officer, International General Insurance at AIG
TheSqua.re team has its fingers crossed that September 5th bestows the much coveted award, that can sit comfortably by our recent win from AI Global.

About: TheSqua.re is a global marketplace of serviced apartments that delivers bespoke corporate stays for business in 572+ cities across the world. It has booked over 500,000 room nights for a variety of globally recognised clients. To book your next corporate stay, please visit https://www.thesqua.re/ or dial (+44) 203-701-3010
---
---
Leave a Reply
Your email address will not be published. Required fields are marked *